Find Hostels all over the World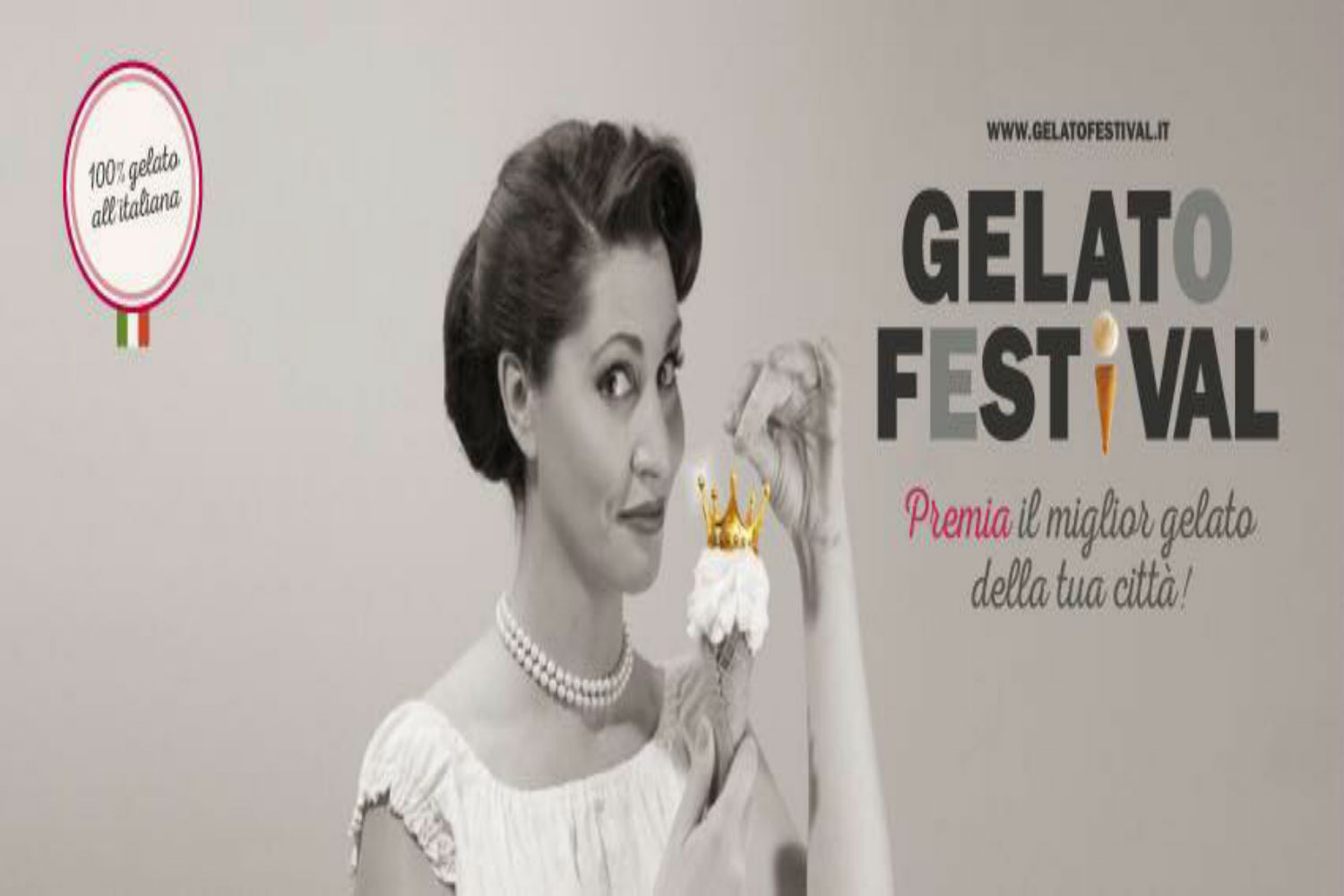 &copy By Gelatofestival.it
2016 Gelato Festival
Travel Italy with taste
Try about 100 flavours of Italian-style ice cream, created for the 2016 Gelato Festival.
You will find some of the best ice cream makers in the country, challenging for the title of the best Gelato.
Every Festival venue will also include unique and original flavours.
If you love traveling and gelato, why don't you plan your trip around Italy following the venues!
FLORENCE (21-25 APRIL) Piazzale Michelangelo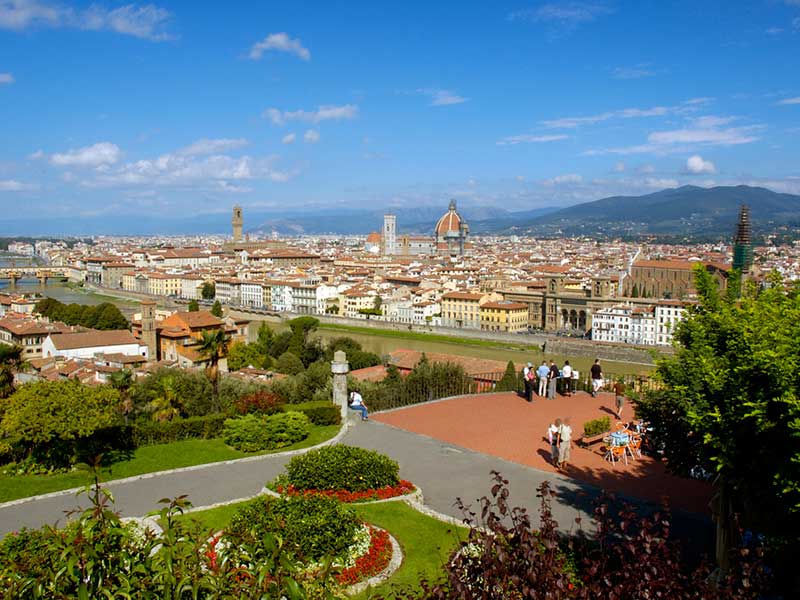 PARMA (28 APRIL - 1 MAY) Piazzale della Pilotta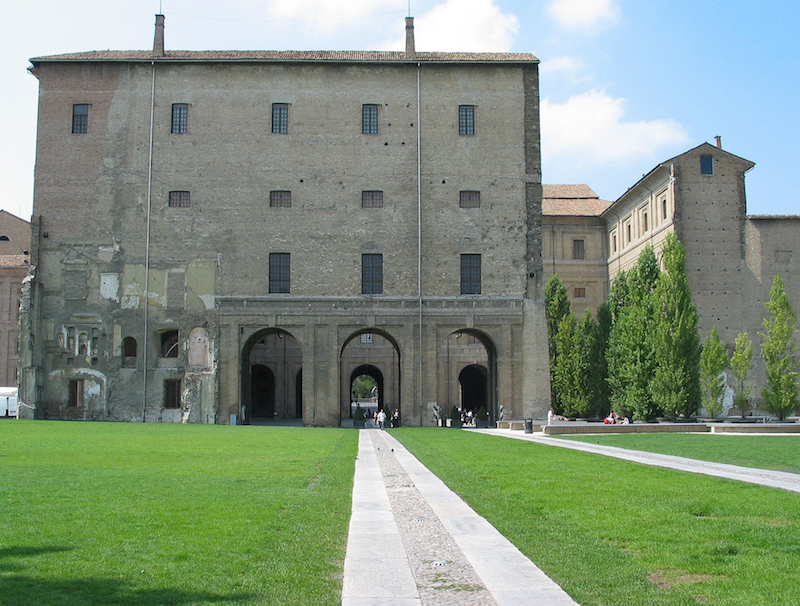 ROME (05-15 MAY) Terrazza del Pincio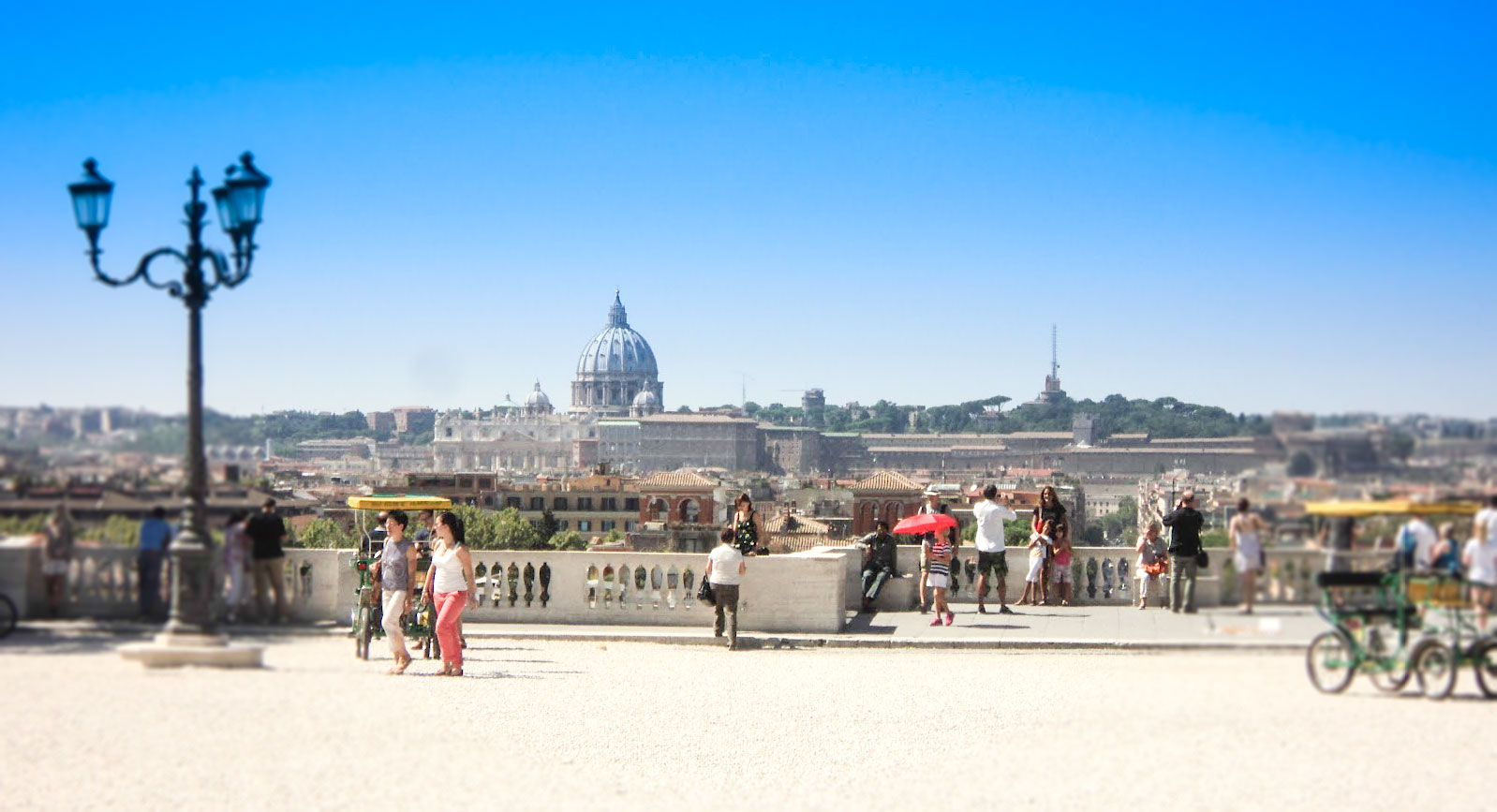 NAPLES (19-22 MAY)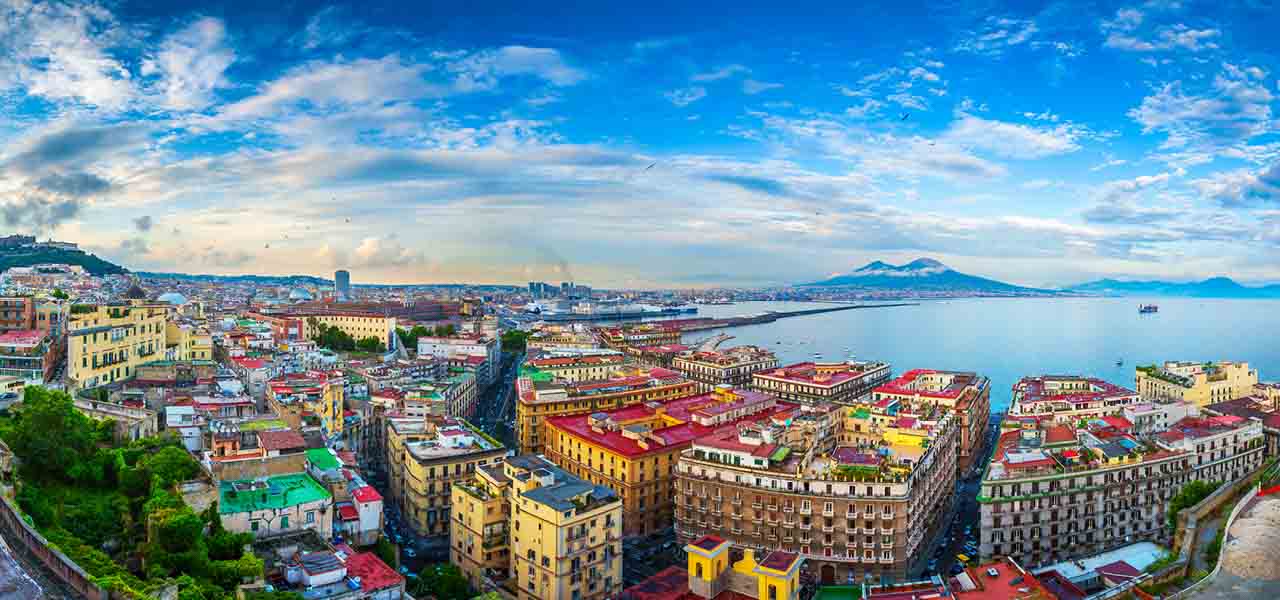 TURIN (26-29 MAY)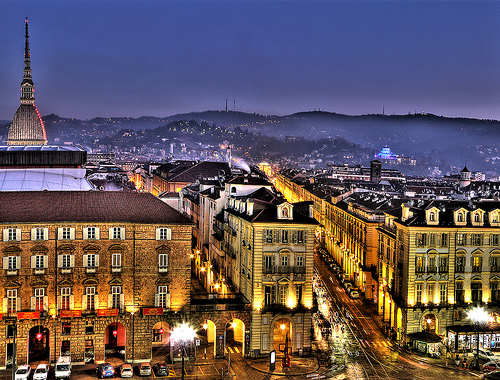 MILAN (02-12 JUNE)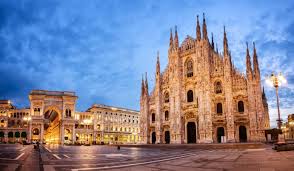 The Festival will also travel abroad.
LONDON (24 JUNE - 3 JULY)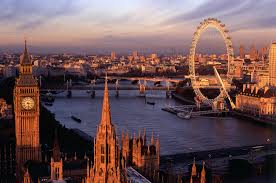 BERLIN (07-10 JULY)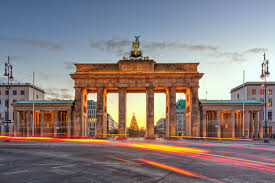 VALENCIA (14-24 JULY)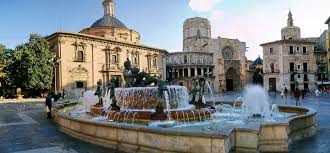 And finally return to his home country and starting place for the
FINAL IN FLORENCE (01-04 SEPTEMBER)



Stay in a Hostel and eat Gelato; it is a great combination.
Book Hostels in Rome.
Read blog news about Rome Errore nella query select top hostels: Can't create/write to file '/tmp/#sql_68a2_0.MAI' (Errcode: 28 "No space left on device")