Find Hostels all over the World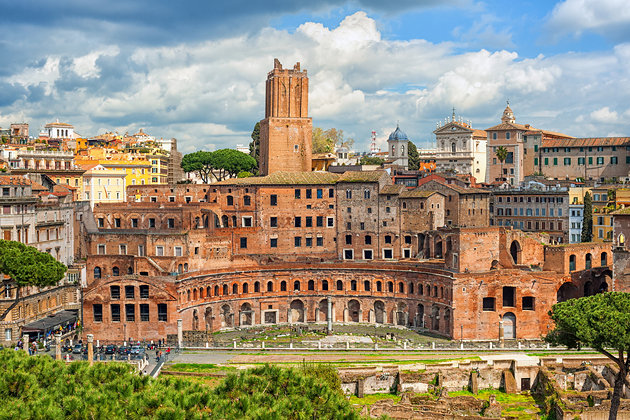 echo "&copy $news[autoref]"; ?>
Don't miss any part of Rome
Italy, inspiring and vibrant
In Rome, try to vary your experiences as you explore. Take your time and enjoy la dolce vita in a park or sidewalk café.
The National Monument to Victor Emmanuel II was built to celebrate the success of the Risorgimento and achievement of Italian unity. It is immense: 135 meters long by 130 meters deep, and rears up to a height of 70 meters. The east part of the monument houses the Museo Centrale del Risorgimento, an interesting museum of the Italian independence movement.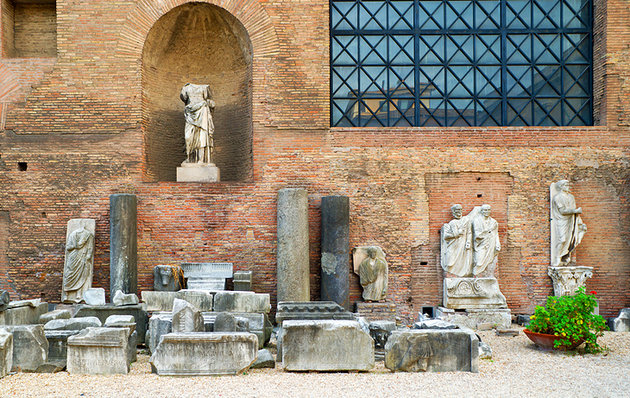 Diocletian's baths were so enormous that today, they contain two churches, large parts of a Carthusian monastery and a major museum. Michelangelo used the vast tepidarium (hot baths) as the shell for his church of Santa Maria degli Angeli, and the Museo Nazionale Romano, Rome's National Museum, fills another section with treasures of antiquity: Greek and Roman sculpture, pre-Christian and later sarcophagi, and beautiful mosaics and frescoes.
Set 50 meters above the Tiber, the Palatine Hill shows evidence of Rome's earliest settlement: rock-cuttings found in front of the Temple of Cybele show human activity as long ago as the ninth century BC.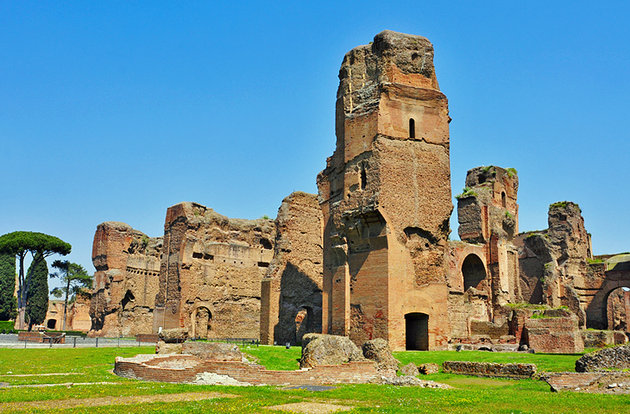 The largest and best preserved forum of Imperial Rome, the Forum of the Emperor Trajan was built early in the second century and included a considerable complex of buildings and monuments: a temple, basilica, a series of markets, and three monuments honoring the emperor.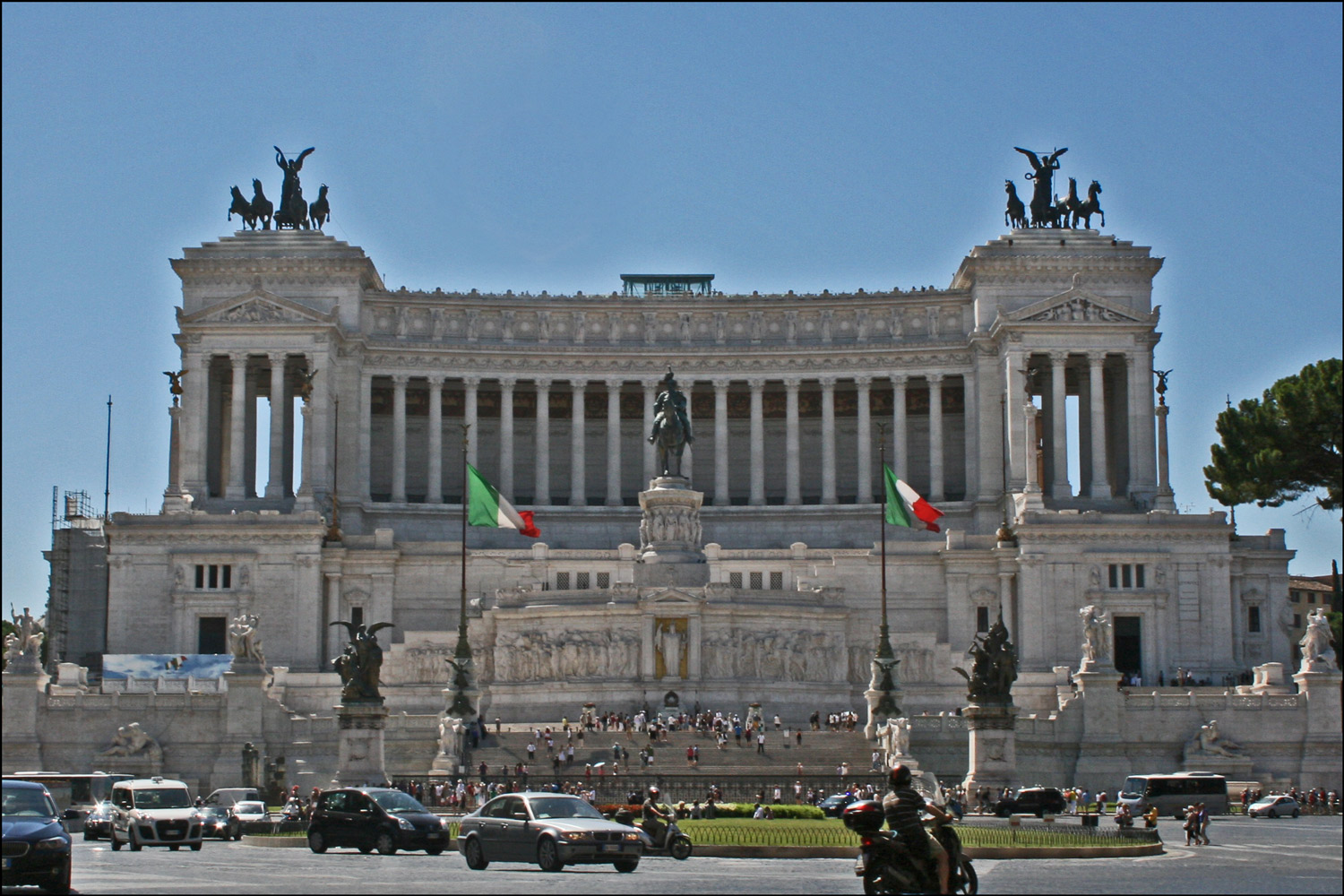 The Caracalla baths are much more than public baths. They were a complete sports center, with hot and cold baths, a swimming pool, dry and steam saunas, gymnastics and sports facilities, social rooms, gardens, libraries, hairdressers, and shops.
Book Hostels in Rome.
Read blog news about Rome Errore 111 nella connessione a MySql: