Find Hostels all over the World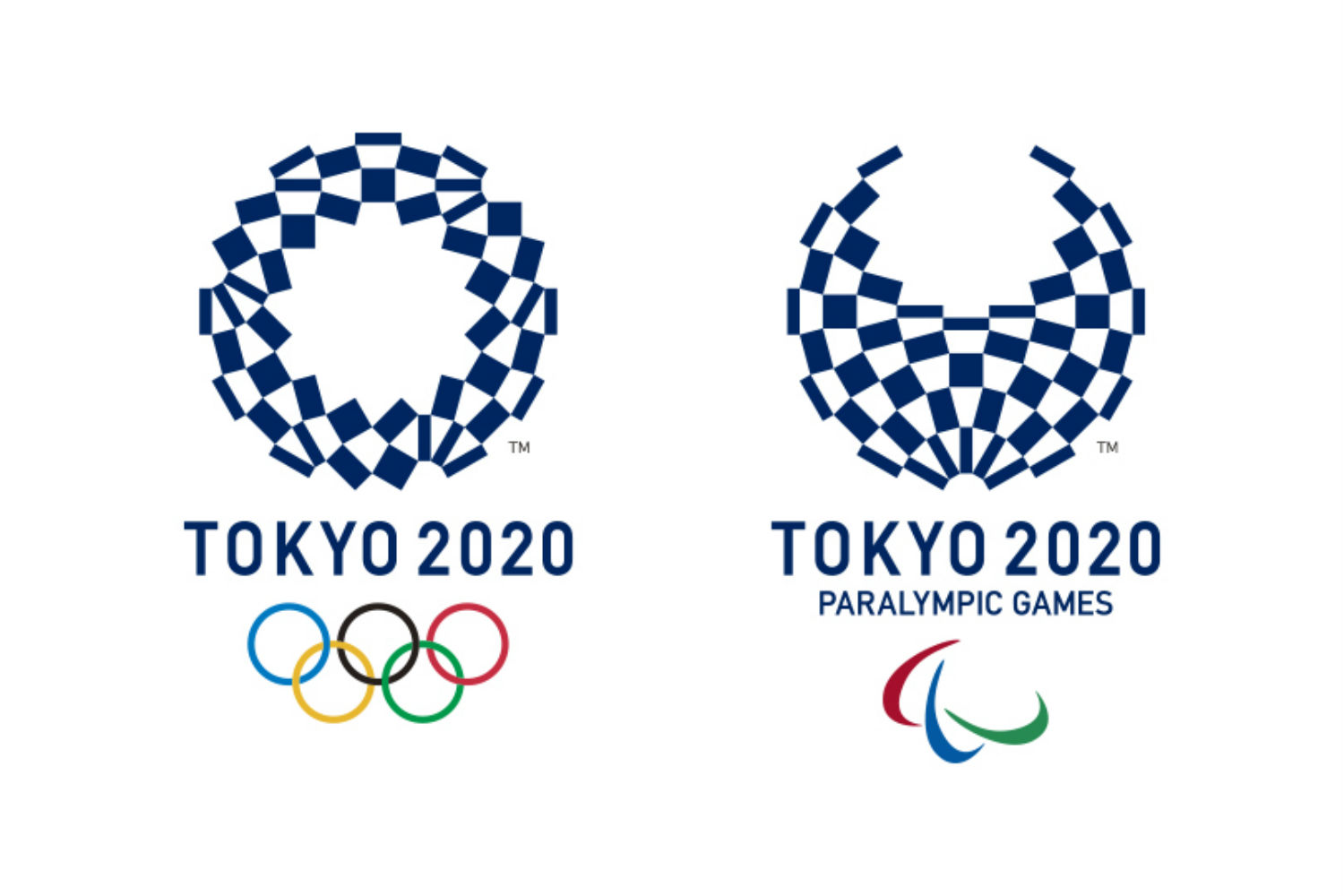 &copy TOKYO OLYMPICS
Plan your Tokyo 2020 Olympics trip
Japan new emblems
Tokyo, the capital city of the parliamentary democratic monarchy of Japan, is also home to the Emperor's Palace and the seat of Government and Parliament. In East-Central Honshu, the largest of Japan's main islands, this heavily populated city is well worth exploring. One of the world's most modern cities in terms of its infrastructure and design.
It is home of the 2020 Summer Olympics that just unveiled their new emblems.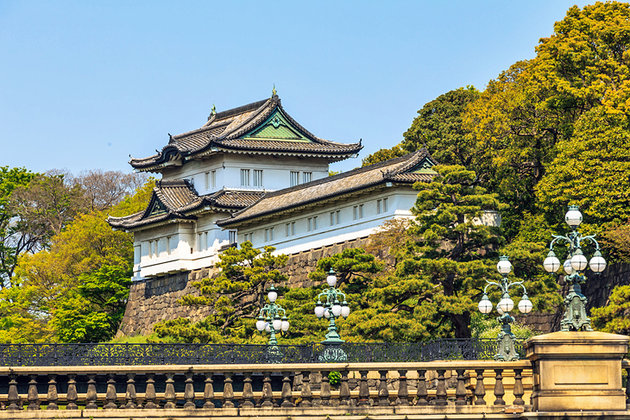 The chief attraction of Tokyo's Marunouchi district is the Imperial Palace with its beautiful 17th-century parks surrounded by walls and moats. It is still in use by the Imperial family.
Ginza is Tokyo's busiest shopping area and is as iconic as Times Square in New York, and much older: it's been the commercial center of the country for centuries, and is where five ancient roads connecting Japan's major cities all met.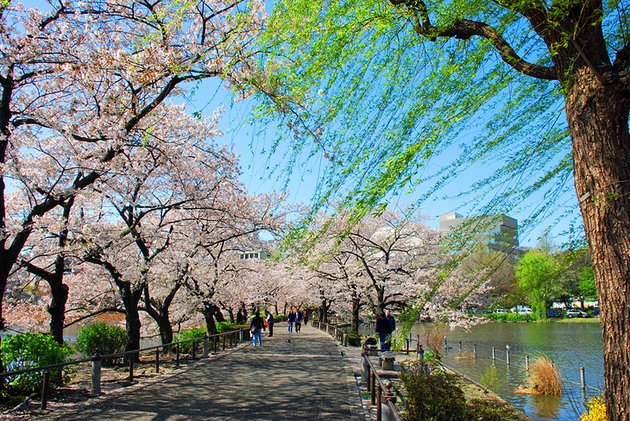 In the Asakusa district of Tokyo, the exquisite Sens?-ji Temple - the city's most famous shrine - stands at the end of a long street of shops where masks, carvings, combs made of ebony and wood, toys, kimonos, fabrics, and precious paper goods are on sale.


In Tokyo's Ueno Park, the superb National Museum of Nature and Science (Kokuritsu Kagaku Hakubutsukan) opened in 1871 and is one of the country's oldest museums.
A paradise-like oasis of green in the heart of busy Tokyo, Ueno Park is the city's largest green space and one of its most popular tourist attractions.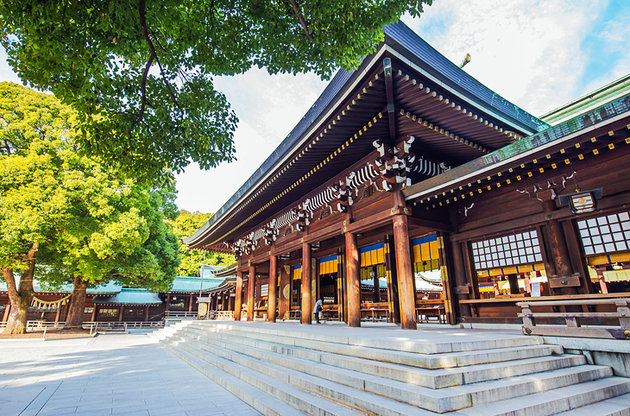 The National Museum of Tokyo houses more than 100,000 important works of Japanese, Chinese, and Indian art, including more than 100 national treasures. riginal old city of Edo.
It's hard to miss the Tokyo Skytree, a 634-meter-tall communications and observation tower that rises out of the city's Sumida district of Minato like a huge rocket ship.
Another of Tokyo's world-class museums is the excellent National Art Center (Kokuritsu Shin-Bijutsukan).
Book Hostels in Tokyo.
Read blog news about Tokyo - Weekend News in Tokyo