Find Hostels all over the World
&copy By 500px.com
Enormous and intimidating Sao Paulo
Unmastered Brazil monster
The largest city in South America, São Paulo sits on the Piratininga plateau and is surrounded by rivers that fan out into the interior.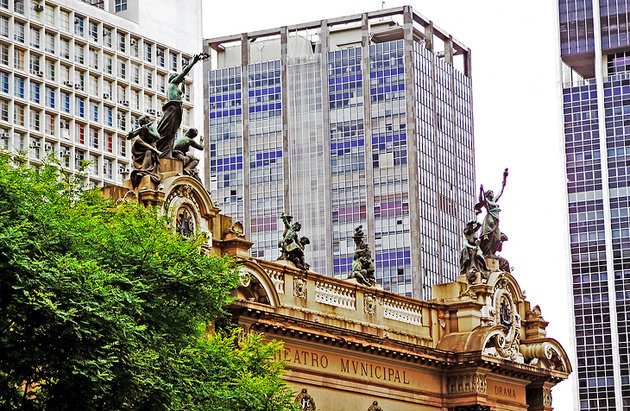 The São Paulo Museum of Art, known locally as MASP, only opened in 1968 but has the most representative and comprehensive collection of western art in Latin America.
Architect Ramos de Azevedo modeled São Paulo's Municipal Theater after the Paris Opéra, drawing on an eclectic mixture of Art Nouveau and Italian Renaissance themes. Almost immediately after its completion in 1911, it became a major city attraction.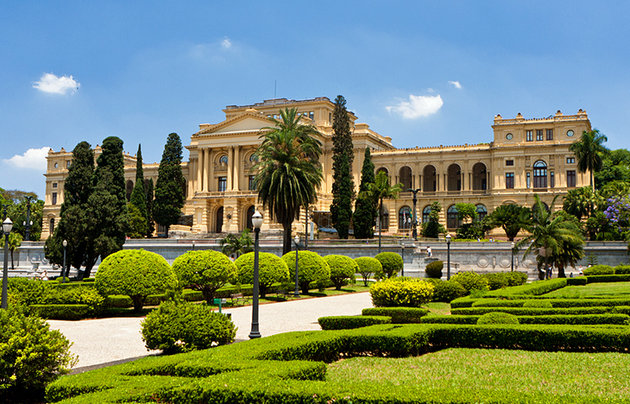 Ibirapuera Park was laid out by landscape architect Roberto Burle Marx, with buildings designed by Oscar Niemeyer. The immense green space with its monuments, museums, playgrounds, gardens, trails, lakes, and performance spaces is a leisure paradise for the people of São Paulo.
In São Paulo's Ipiranga district, traversed by the stream alongside which the independence of Brazil was proclaimed by Prince Pedro, Independence Park commemorates that 1822 event.
The neo-Gothic cathedral was built on the site of an earlier cathedral and took from 1913 to 1967 to complete. Its building was interrupted by two world wars, which made it difficult to get the mosaics and other decorative elements from Italy.
The Benedictine monastery and its church were founded in the late 16th century, but the current church dates only from 1910-22.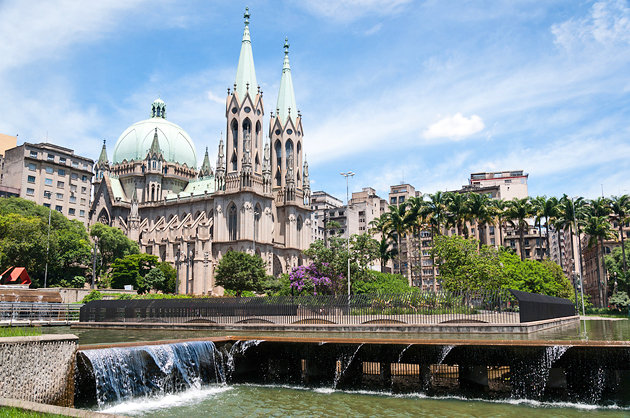 On Avenida Tiradentes, which skirts the Parque da Luz, are the convent and church of Nossa Senhora da Luz, typical examples of the traditional architecture of São Paulo.
To the west of the cathedral and the Pátio do Colégio, Largo de São Francisco is a street in the city center named for the monastic complex that faces it.
Book Hostels in Sao Paulo.
Read blog news about Sao Paulo
0 properties in Sao Paulo
---