Find Hostels all over the World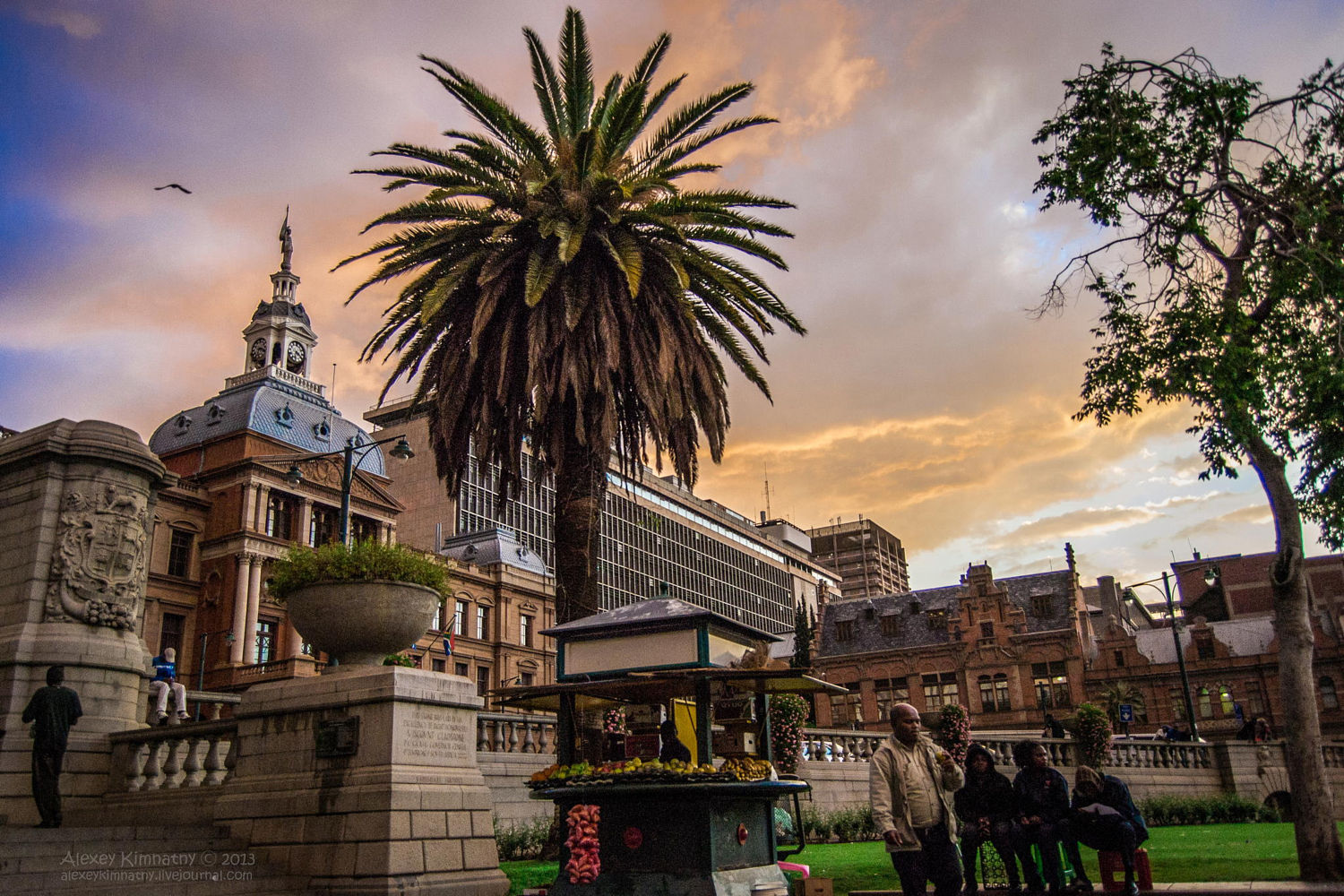 &copy By 500px.com
Welcome to a vibrant Johannesburg
South Africa tourist gem
Johannesburg, the "city of gold," is the financial and industrial metropolis of South Africa, built on a rich history of gold mining.
The Apartheid Museum shows the apartheid story through photos, artifacts, newspaper clippings, chilling personal accounts, and film footage.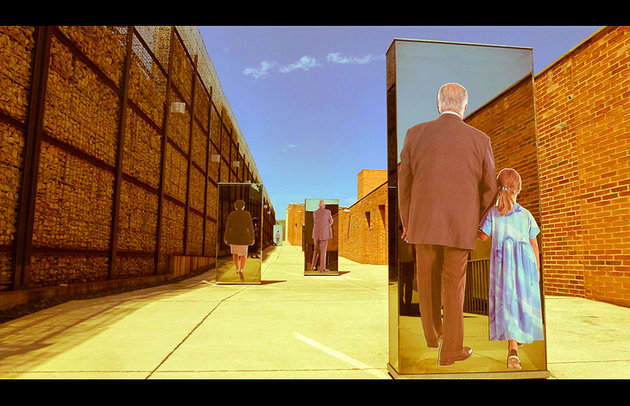 Overlooking the city of Johannesburg, Constitution Hill is a former prison that provides fascinating insight into South Africa's history. At the site, visitors can explore provocative exhibits at the Number Four museum, the Women's Gaol museum, and the Old Fort museum.
At Gold Reef City, eight kilometers from the city center, visitors are whisked back to the gold rush days through a series of thrilling theme park rides and historical exhibits.
Soweto is 20 kilometers southwest of Johannesburg and offers visitors a journey into the soul of the fight for freedom. This was an area of planned segregation, where black laborers were housed far from the city center, many in shacks made of corrugated iron.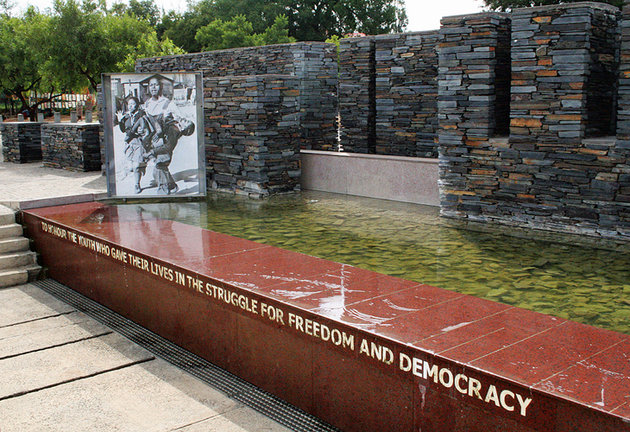 The vibrant Maboneng Precinct is a fantastic example of a successful mixed-use urban renewal project.
Anyone interested in life during the Victorian era will love this "living museum" and Provincial Heritage Site.
Exactly as its title states, the South African Museum of Military History traces the story of all the country's military conflicts.
Opened in 2012, this impressive museum hosts a superb collection of African art with many works from South Africa as well as West and Central Africa.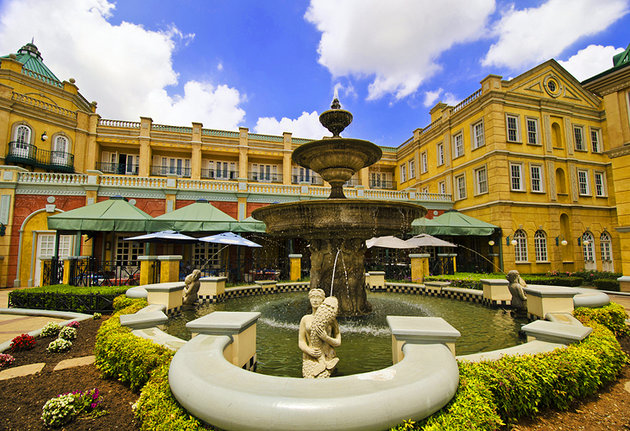 The Market Theatre complex housed in a converted market building, plays a major part in Johannesburg's cultural life.
In Joubert Park, the Johannesburg Art Gallery (JAG) is one of the biggest collections of art in Africa with more than 9,000 works, though only a small portion is displayed at one time.
Book Hostels in Johannesburg.
Read blog news about Johannesburg
0 properties in Johannesburg
---