Find Hostels all over the World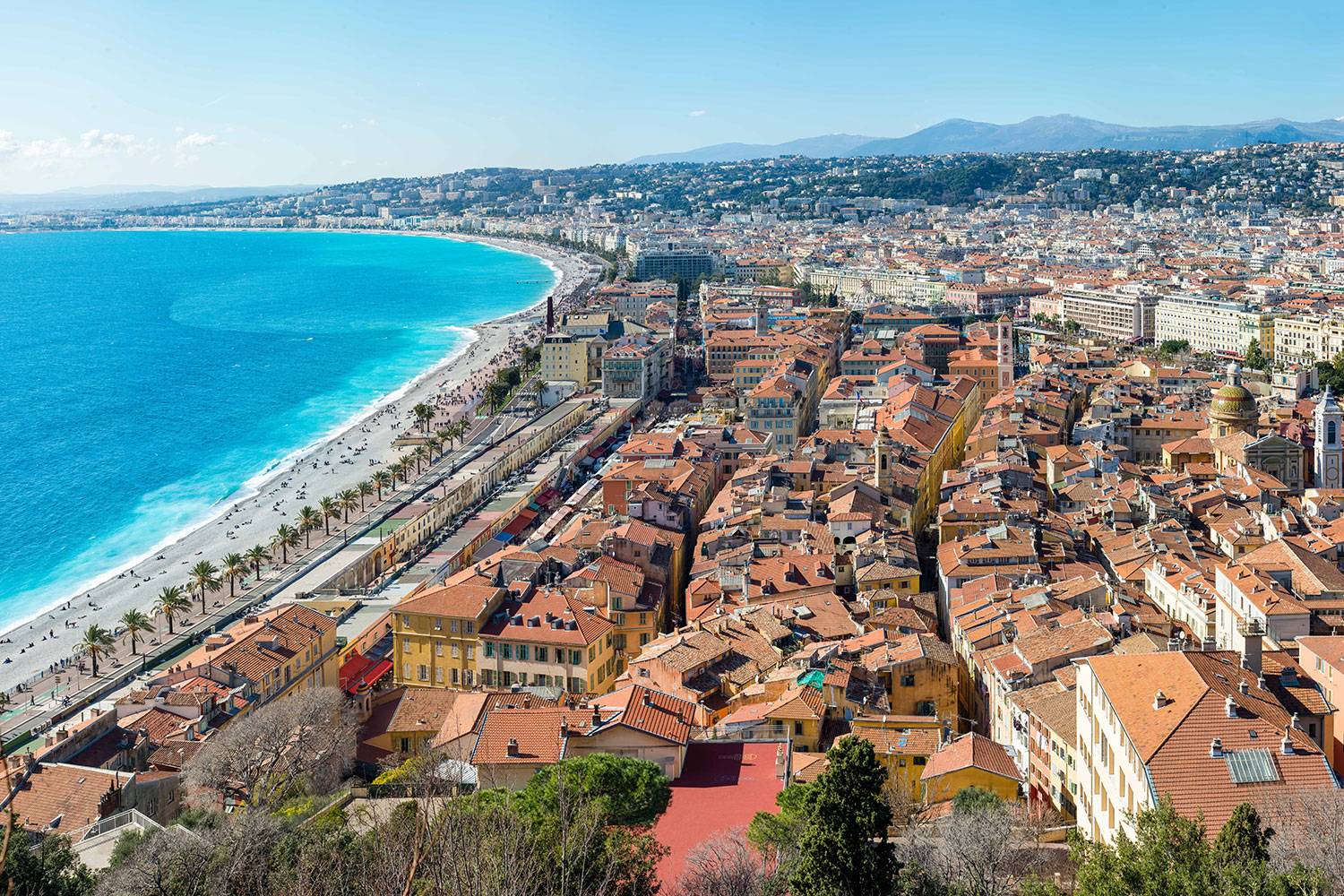 &copy By Explorenice.fr
Legendary Vieux Nice
France exeptional location
Considered the center of the French Riviera, Nice is the perfect starting point to explore the dazzling Cote d'Azur coastline.
Nice is a place to enjoy life, to take in the beauty of the gardens and the sea, and to soak up the vibrant Mediterranean energy.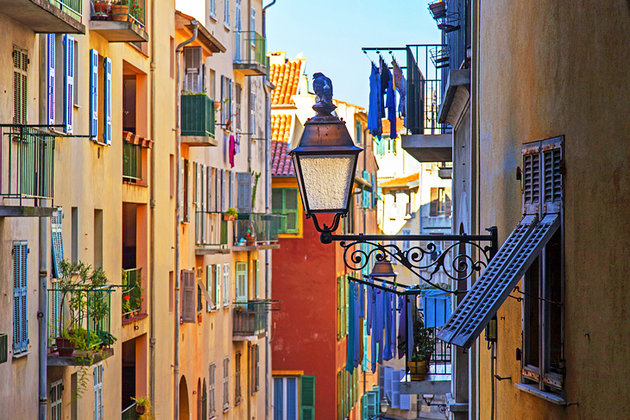 The picturesque Old Town of Nice, with its maze of narrow alleyways and cobblestone streets, has a lively ambience reminiscent of Italy. Popularly known as "Babazouk," the Vieille Ville begins at the western end of the Colline du Château and is bounded by spacious boulevards, including the Jardin Albert I, Place Masséna, and Promenade du Paillon.
The most emblematic street in Nice, the Promenade des Anglais is a gorgeous pedestrian area that follows the curve of the Baie des Anges beaches. This legendary seaside road is lined with planted palm trees and filled with elegant gardens.
On a hill overlooking the Nice coastline, the site of Castle Hill was the first area of Nice to be inhabited by the Greeks two millennia ago.
Sitting on the hill of Cimiez, the Musée Matisse is must-see attraction for art lovers. This delightful museum lies in a historic Genoese villa surrounded by splendid Italianate gardens.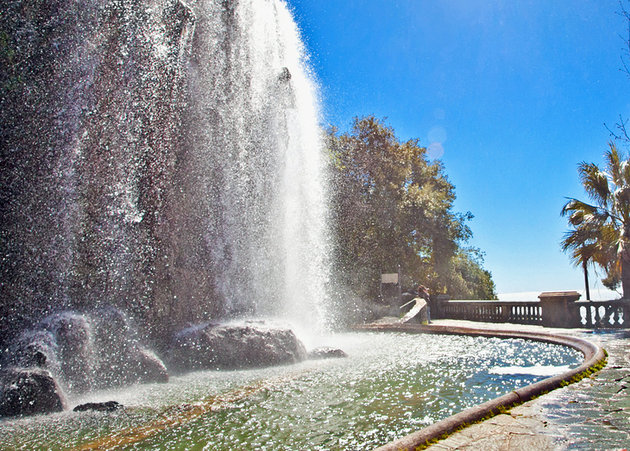 Near the Matisse Museum and surrounded by beautiful gardens, the Monastère Notre-Dame-de-Cimiez lies in the stylish quarter of Cimiez directly above the ancient ruins of Cemenelum, which has interesting vestiges of the Roman baths and amphitheater.
The Jardin Albert I area is located between the Avenue des Phocéens and the Avenue de Verdun. The expansive gardens extend north as far as the busy Place Masséna, which boasts the Fontaine du Soleil, a splendid fountain featuring a statue of Apollo, the Greek Sun God.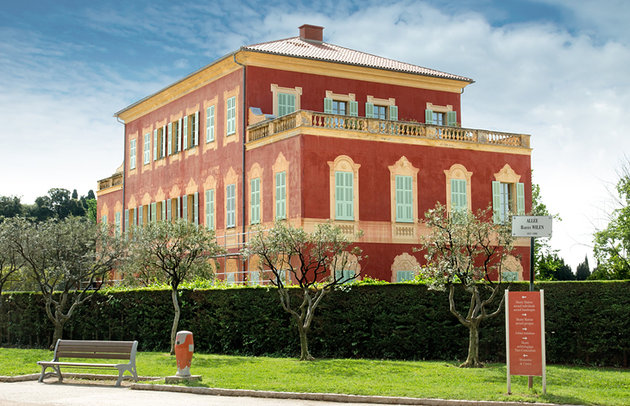 The Musée Chagall houses the most important exhibition of Chagall's works in the world. The collection includes Chagall's paintings, etchings, lithographs, sculptures, stained glass, and mosaics.
Built in 1912 by Tsar Nicolas, the Cathédrale Orthodoxe Russe Saint-Nicolas is considered one of the most beautiful Orthodox churches outside of Russia.
Book Hostels in Nice.
Read blog news about Nice Errore nella query select top hostels: Can't create/write to file '/tmp/#sql_68a2_0.MAI' (Errcode: 28 "No space left on device")