Find Hostels all over the World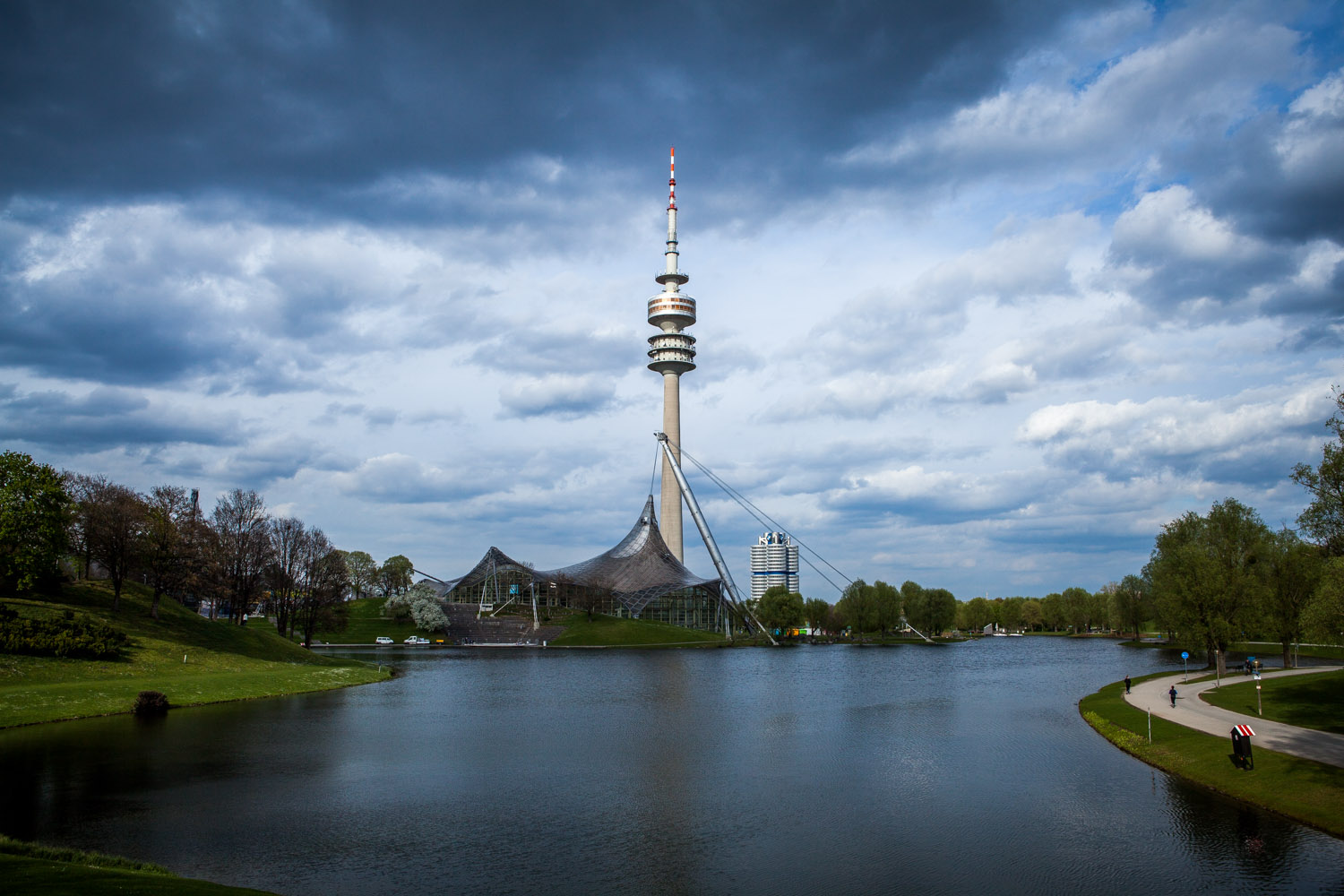 &copy By Travelphotoadventures.com
Munich, flourishing success
Germany unexpected cards
Munich has many national and international universities, museums, theaters, sports events and the famous Oktoberfest.
It is located north of the Bavarian Alps. It is the third largest city in Germany.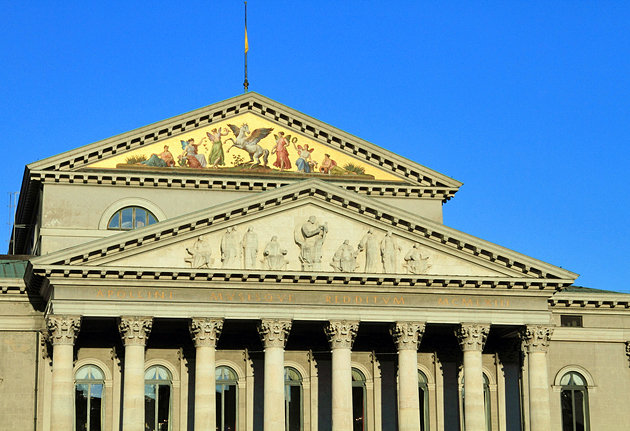 Marienplatz is the central square in the heart of Munich where you can explore many old and wonderful buildings, churches and landmarks.
The tower of the New Town Hall houses the Glockenspiel, a beautiful carillon that is over 100 years old. At 11 a.m. or noon come and hear the Glockenspiel and watch the 32 life-sized figures reenact historical Bavarian events.
The Cathedral of Our Blessed Lady is the landmark of Munich and the city's largest church. Together with the Town Hall, they shape Munich's skyline and make it a great point of orientation.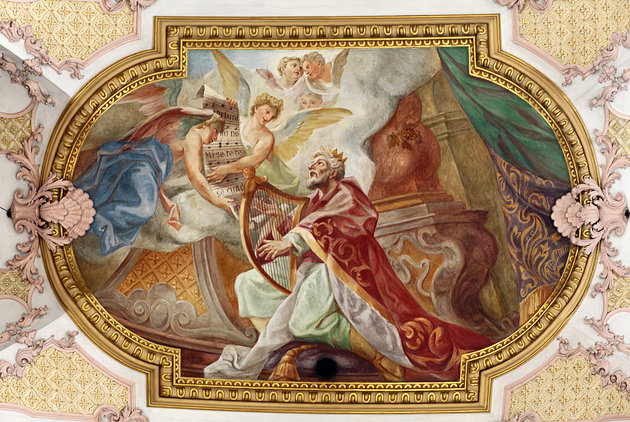 From the top of the towers you can admire Munich's cityscape and the breathtaking Bavarian Alps.
Just a few blocks northeast is the English Garden, Munich's largest park. Bigger than Central Park in New York, it is a wonderful place to explore.
Only a few steps away from Marienplatz, you will find the Viktualienmarkt, Munich's daily outdoor farmers market. It offers everything from flowers, honey, and spices, to meat, cheese, eggs, and pastries.
If you want to drink your Bier the way it was meant to be, visit one of the many halls in Munich; most of them brew their own beer, and your drink will taste even better with a plate of local specialties.
At the edge of Munich's old town lies the Residence, the former royal palace of the Bavarian monarchs. Today it houses one of the best European museums of interior decoration.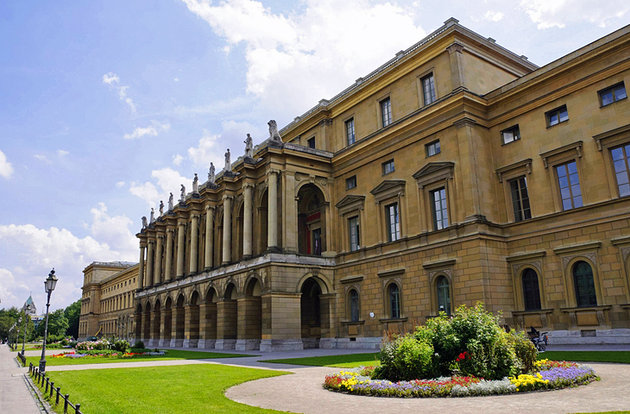 The concentration camp of Dachau, northwest of Munich, was one of the first in Nazi Germany. You will see the original prisoner baths, barracks, courtyards, and the crematorium.
Book Hostels in Munich.
Read blog news about Munich