Find Hostels all over the World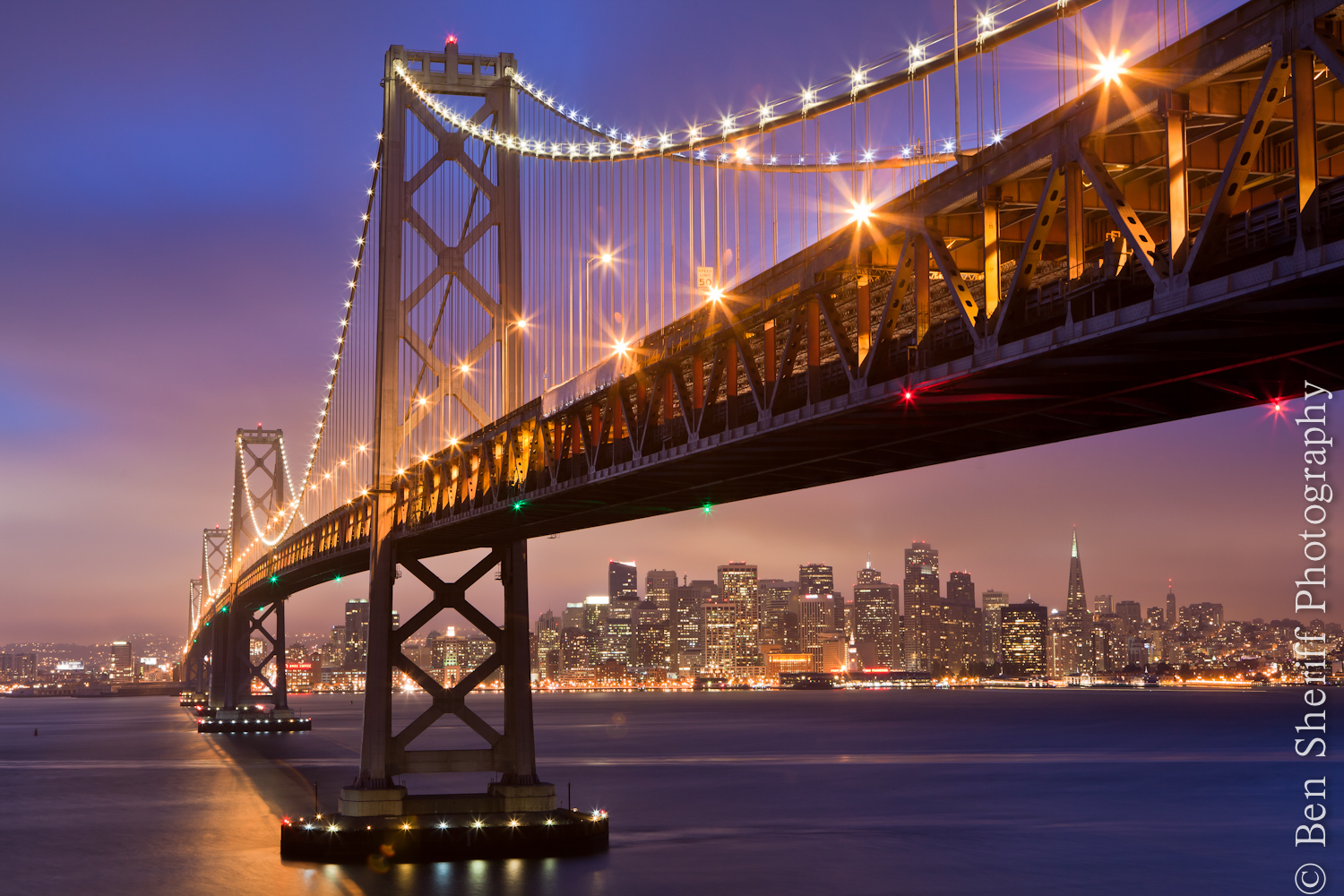 &copy By Bensheriffphotography.com
Steep hills of San Francisco
USA on its way
#1. Ride a cable car
Iconic, fun and uniquely San Francisco, the cable cars are often called San Francisco's moving landmark.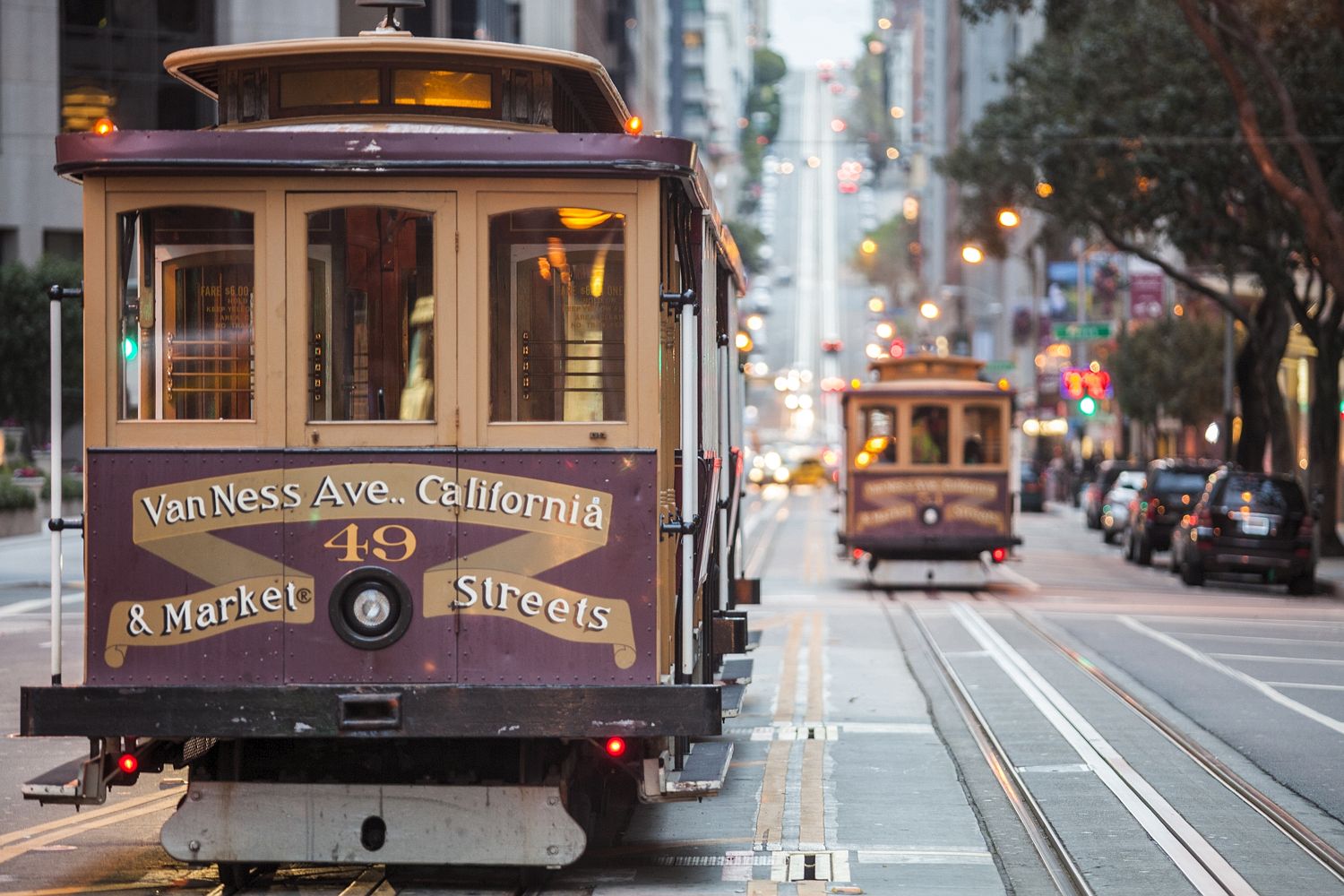 #2. See the City from the Bay
A bay cruise is a great way to get away from the city so you can enjoy its skyline. The traditional cruise goes around Alcatraz and under the Golden Gate Bridge, a nice trip that rounds out your San Francisco experience.
#3. Enjoy Some Great Food
San Francisco enjoys a reputation as one of America's greatest cities for fine dining, boasting a dozen Michelin star-rated restaurants within its city limits in 2011 and a gaggle of others in the area. San Francisco chefs draw on a tradition of innovation and emphasis on fresh, local cuisine and their proximity to some of the country's most bountiful agricultural areas gives them plenty to work with.
#4. Lombard Street
Although billed as the "Crookedest" Street, Lombard actually isn't, nor is it the steepest, but it's surely the best-known. It's only a block long, with eight sharp turns, the roadway flanked by colorful flowers.
#5. Golden Gate Bridge
Not only is it one of the city's most enjoyable things to do, but it's also one of the most-photographed sights in the world. The iconic, photogenic bridge is synonymous with the city it's in.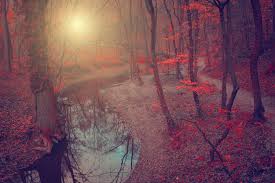 #6. The Exploratorium
Hands-on science museum located on the San Francisco waterfront.
#7. Explore Alcatraz
Alcatraz prison wasn't always a place people wanted to go, but today it's one of the city's most popular sights, its mystique pumped up by famous films about the criminals who lived on it or tried to escape from it.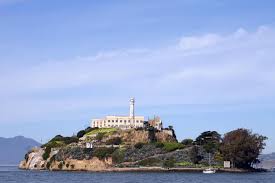 Book Hostels in San Francisco.
Read blog news about San Francisco
0 properties in San Francisco
---