Find Hostels all over the World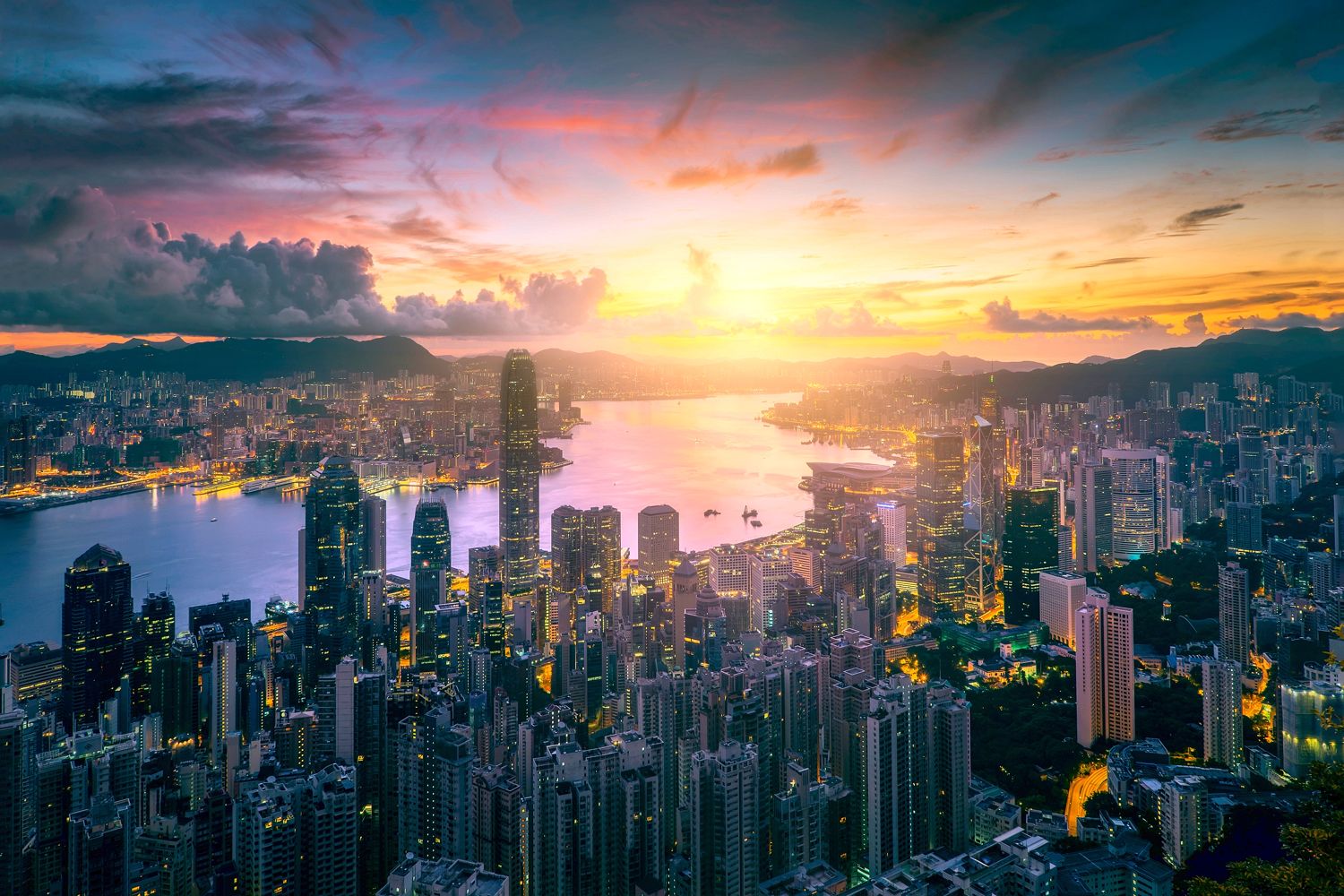 &copy By Thesun.co.uk
City of Hong Kong
The busy city of Asia
Hong Kong is best known as a shoppers' paradise. However, there is so much more to Hong Kong than shopping. This dynamic and vibrant cosmopolis is a fusion of many cultures. Remnants of its colonial past and the British culture and values, share space with the Chinese tradition. Visitors will have no problem getting around Hong Kong. English is widely used throughout the islands and almost all the street signs are bilingual.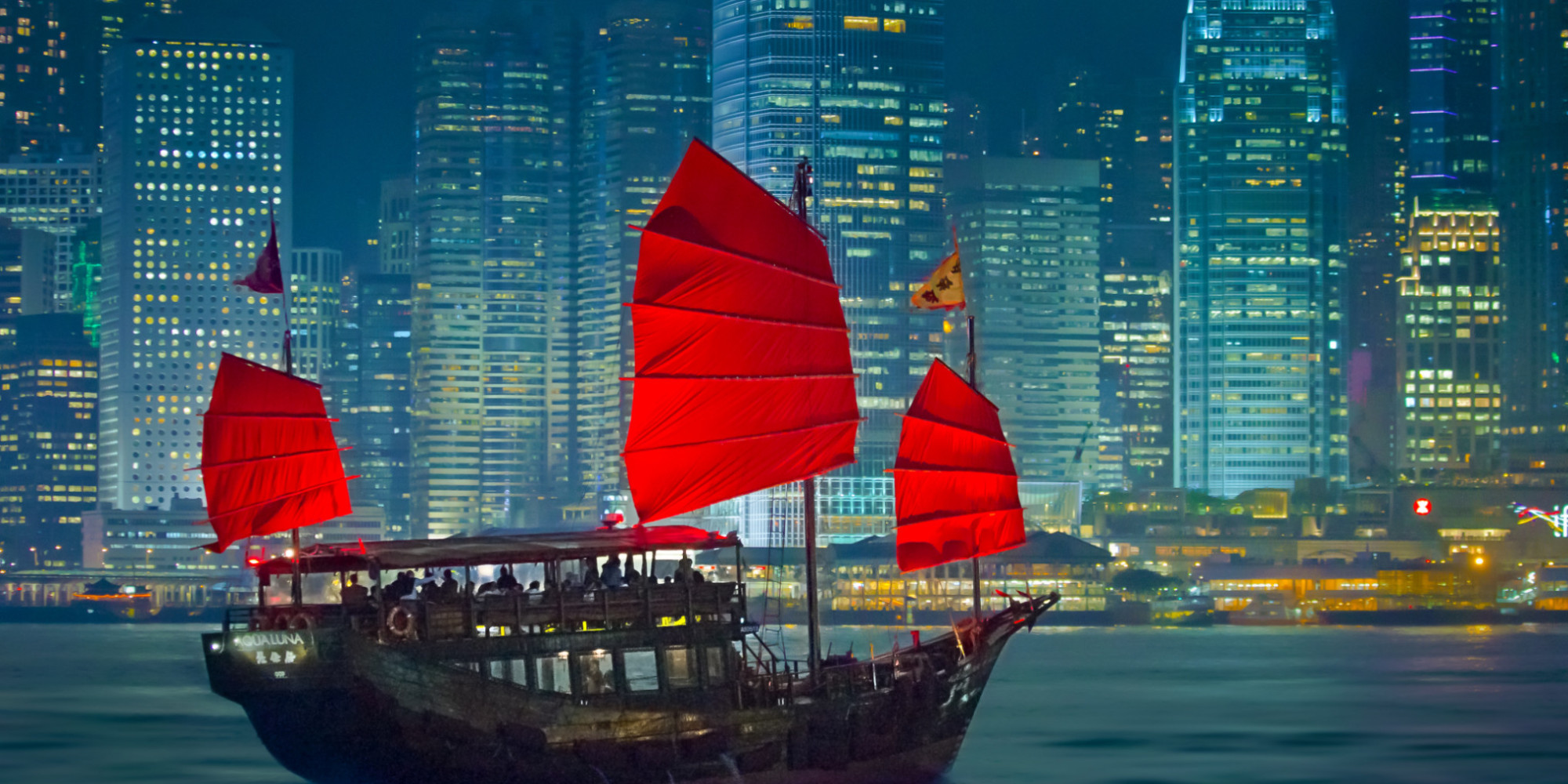 There are many festivals throughout the year, and whenever you visit Hong Kong, you may have a good chance to experience the unique culture of Hong Kong. Lion and dragon dances, fireworks, festive feasting, carnivals and parades come together to create the festive atmosphere.
Renowned as the culinary capital of Asia, Hong Kong is a world of exquisite, mouth-watering international dining options. Apart from trying the regional Cantonese food, tourists can also enjoy a full choice of authentic Asian and western cuisines. The local dim sum and fresh seafood are must-tries! Many of the restaurants in Hong Kong have been influenced by both Eastern and Western cultures. In just this one city, food enthusiasts can indulge in all kinds of authentic cuisines from Japan, Korea, Thailand, Malaysia, Singapore, Vietnam, India, Europe, and America. With such a wide variety of food, Hong Kong has truly become a gourmet eating paradise.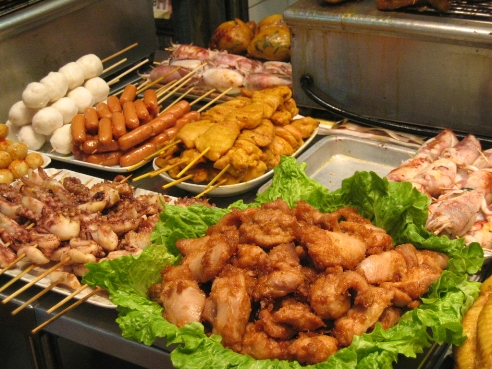 Typical Meals
-At least 98% of the residents in Hong Kong are Chinese, either Cantonese, Teochew, Hakka, or Shanghainese. Many enjoy a traditional breakfast that includes congee (rice porridge) and yau cha kwai (oil fried bread sticks). However, western breakfasts that include bread, sausage, pancakes, and eggs are becoming more popular.
Don't miss the fun at night in Hong Kong. You will find the place that fits your interests. Most bars and pubs are mass in east Tsim Sha Tsui, Lan Kwai Fong and Wan Chai. You can also take a night cruise at the Victoria harbor to enjoy the view and the Symphony of Lights. Of course, there are many more.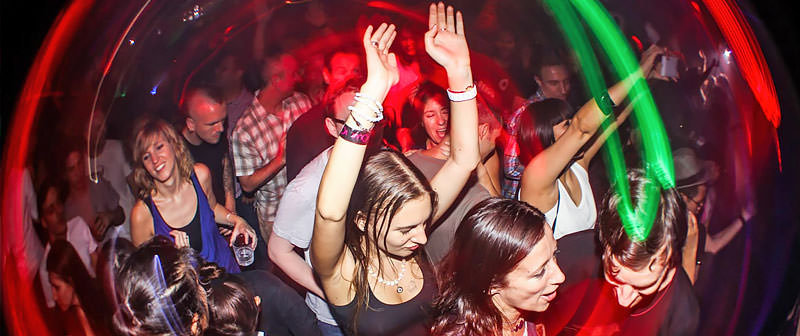 Book Hostels in Hong Kong.
Read blog news about Hong Kong
0 properties in Hong Kong
---