Find Hostels all over the World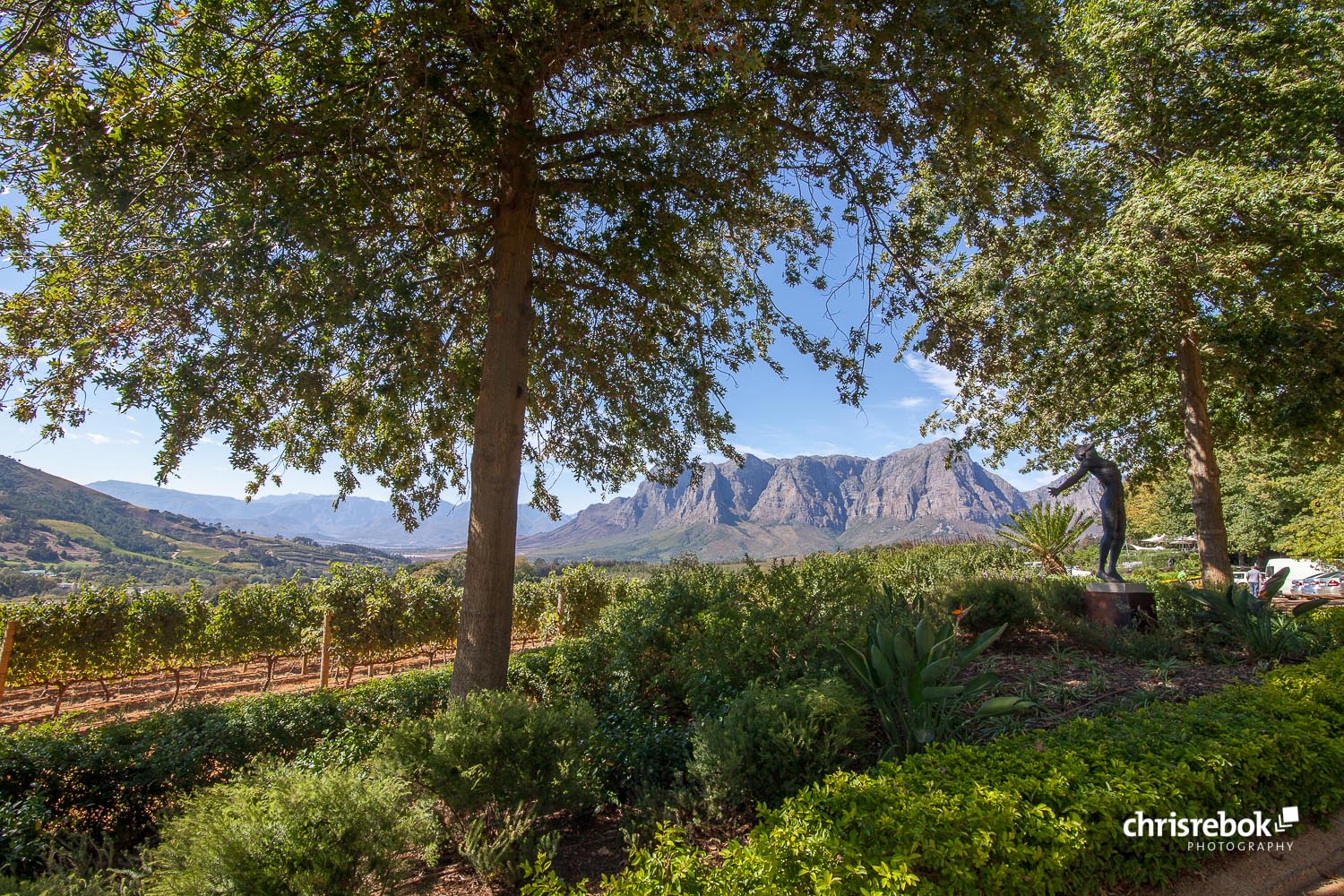 &copy By Chris.rebok.de
Falling For Stellenbosch
The Concrete Jungle of South Africa
South Africa in the city of Stellenbosch. I loved the people there. They seemed so friendly and I made some life long friends with experience that will last a lifetime! I went to a bar in stellenbosch called Bohemia they sell these alcoholic drinks called jam jars. So good definitely a must if you go! They also make Biltong type of hard meat only sold in South Africa I'm not crazy about beef jerky but this has my heart!! I also experienced what a braai was similar to a BBQ but they cook the food on an open fire. People, food, wine, drinks and the sites will be the most beautifullest thing you will ever experience in South Africa!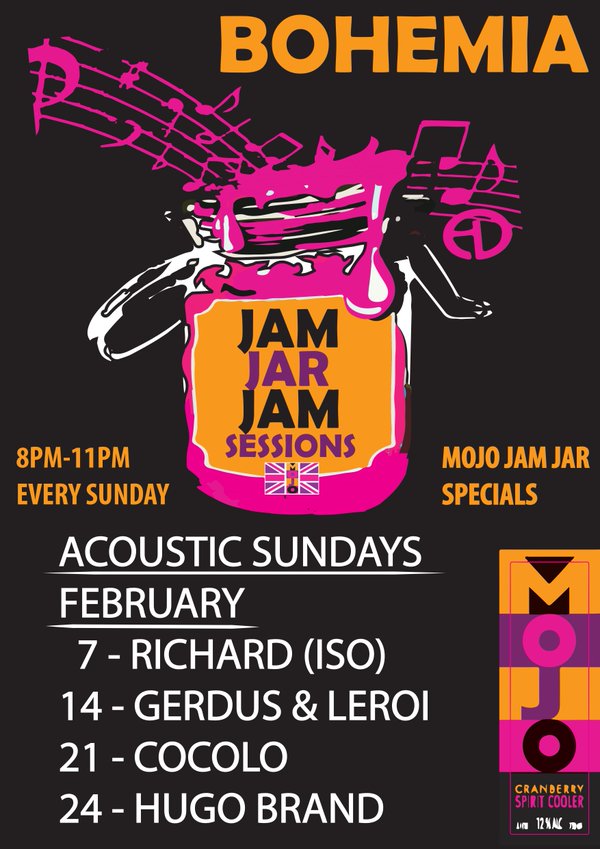 Wrenching yourself away from the magnetic mountain and all the delights of the Cape Peninsula is a challenge, but within an hour you can exchange urban landscapes for the charming towns, villages and bucolic estates of Winelands destinations, such as Stellenbosch and Franschhoek. Hermanus is a prime whale-watching location, and also a base from which to organise shark-cave diving. Further afield, the delights of the Garden Route unfold, with more inspiring scenery to be viewed on thrilling drives down the coast and over mountain passes.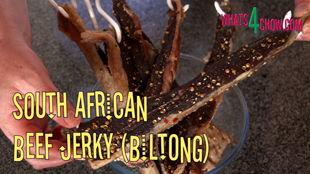 South Africans speak English, that doesn't mean you'll always understand them. Their robots are nothing like R2D2, just now doesn't mean immediately, and babbelas is not a shampoo. You can tune in with their quick dictionary of SA idiom. It's lekker, bru!
Place to visit
Victoria & Alfred Waterfront-
The Victoria & Alfred Waterfront in Cape Town has sweeping views of the Atlantic Ocean, Table Bay Harbour, the City of Cape Town and Table Mountain.
Robben Island-
Robben Island is an island in Table Bay, 6.9 km west of the coast of Bloubergstrand, Cape Town, South Africa. The name is Dutch for "seal island."
Table Mountain-
Table Mountain is a flat-topped mountain forming a prominent landmark overlooking the city of Cape Town in South Africa, and is featured in the Flag of Cape Town and other local government insignia.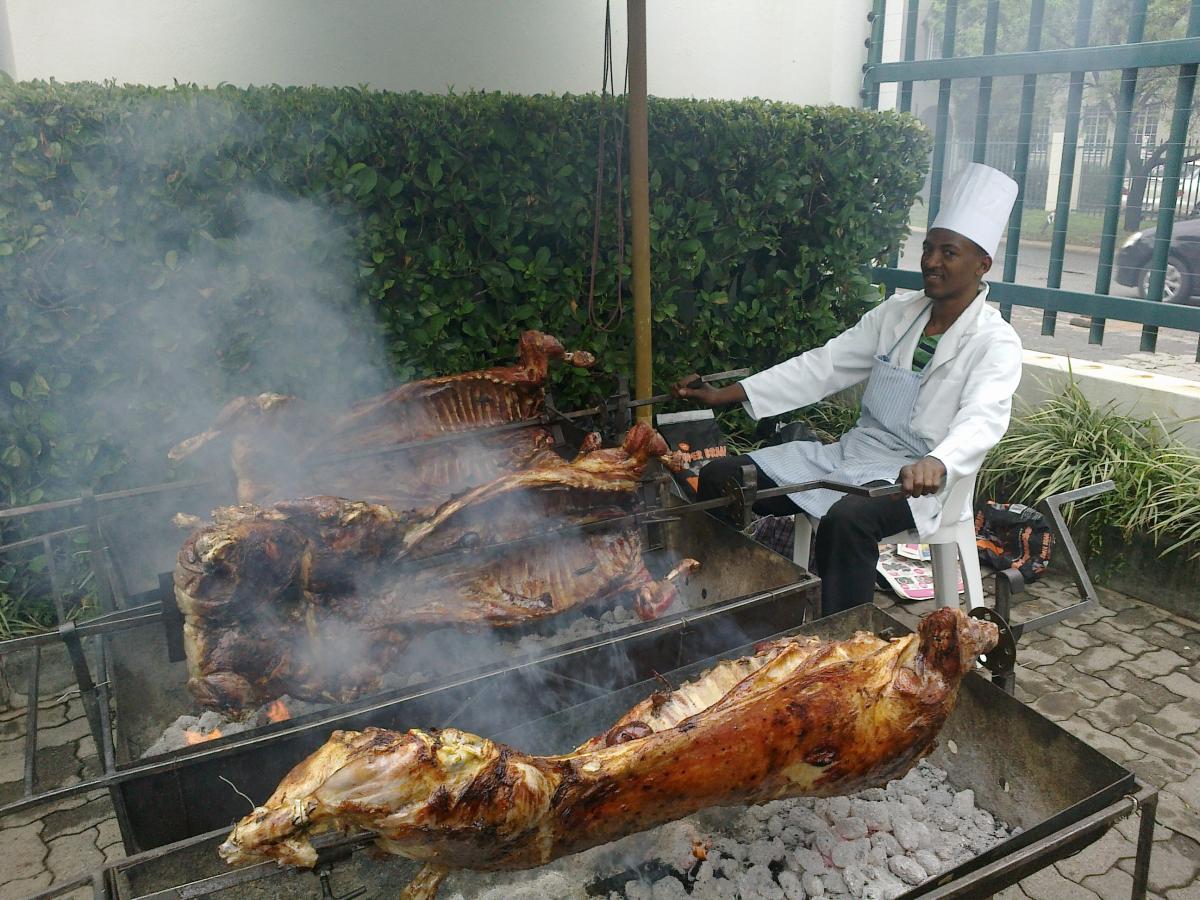 Languages spoken-
English and Afrikaans
Book Hostels in Stellenbosch.
Read blog news about Stellenbosch
0 properties in Stellenbosch
---