Find Hostels all over the World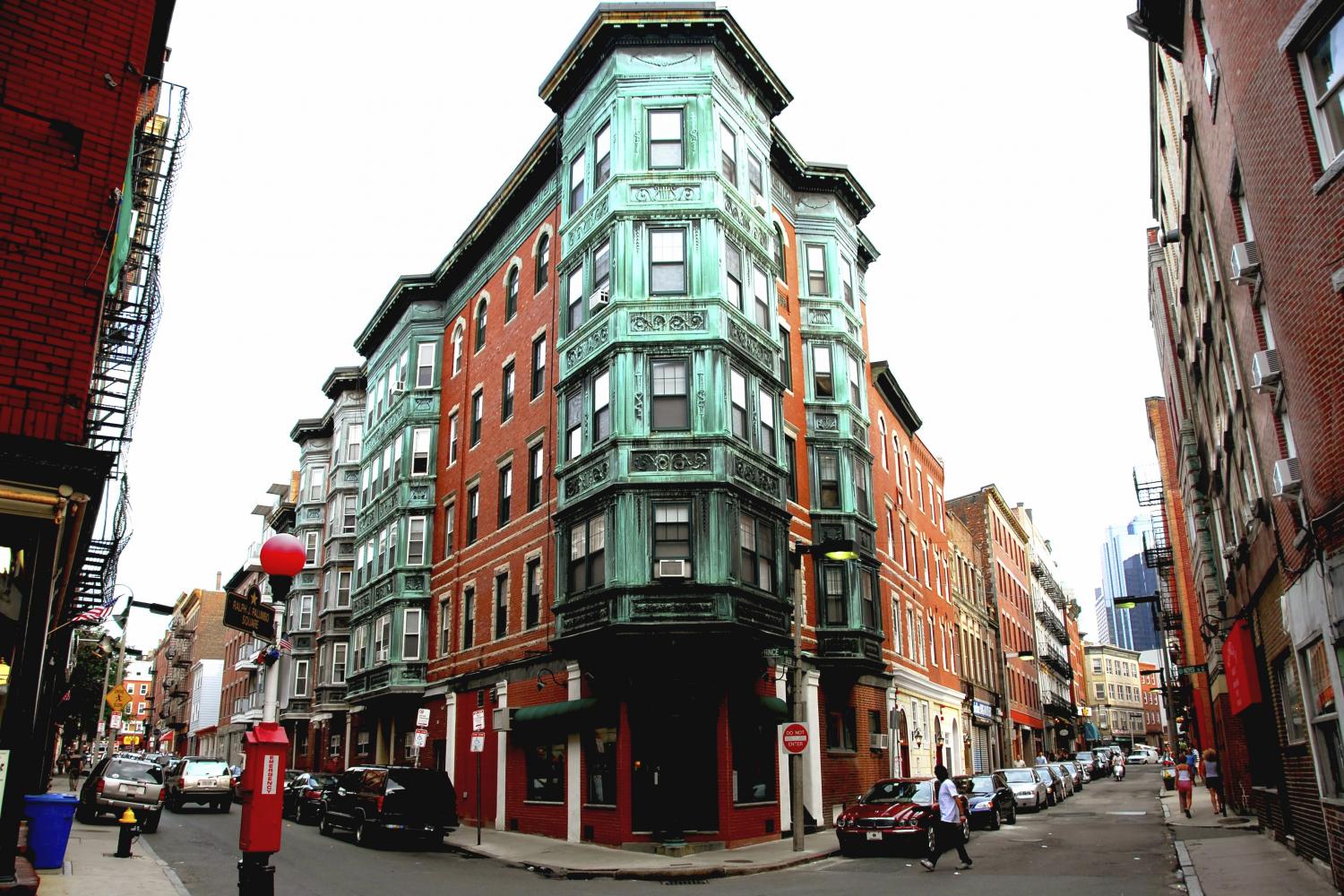 &copy By Grayline.com
Inspirational sleepy Boston
Surfing the USA
Sometimes called "The Cradle of Liberty" for its role in instigating the American Revolution, Boston's rich history had its beginnings in the 1630s when the Puritans established a settlement there. Boston was named by Massachusetts' first deputy-governor, Thomas Dudley, whose hometown was Boston, Lincolnshire, England. Once the capital of the Massachusetts Bay Company, Boston became home to 1,000 Puritans who had fled religious and politics persecution in Europe. Later its inhabitants came to be called "Bostonians."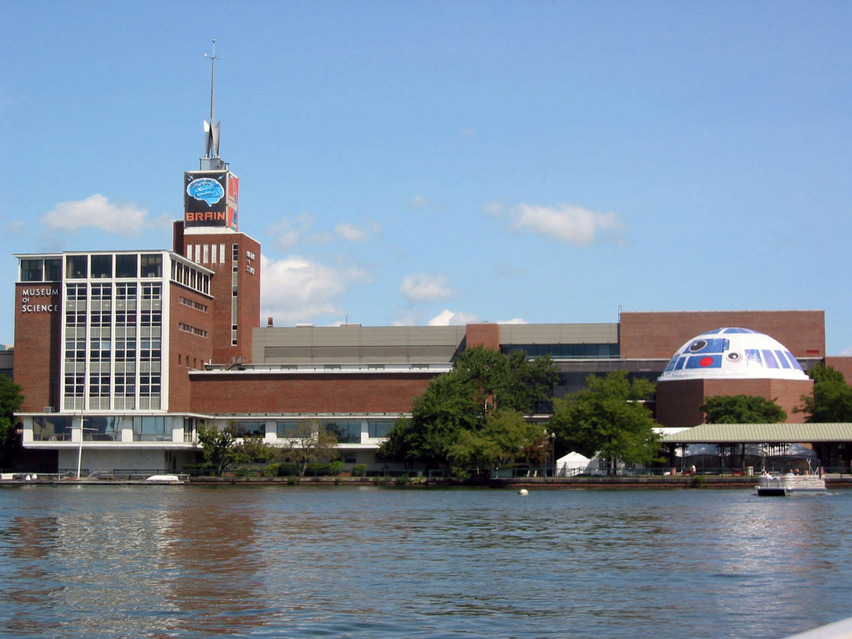 Historic architectural riches
Boston Common is the oldest public park in the United States and was a place where British troops camped before the American Revolution. The park was also used for public hangings until 1817. The old Central Burying Ground is at Tremont and Boylston streets of the Common, and the oldest subway stations in the country are located nearby. The Common was also used as a racetrack for horsemen in 1787, until objections from safety-conscious people led the city to establish a sanctioned race meet there two years later.
Favorite places to visit
Boston harbor, Boston Symphony Orchestra, But all in all the North- end of Boston is by far the prettiest in the spring and summer. Absolutely beautiful in the winter when it's covered in a nice layer of white snow, it's like a winter wonderland.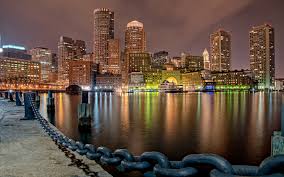 Favorite places to go and eat
- Al Dente Restaurant - 109 Salem Street Boston 02113. www.aldenteboston.com Absolutely love this spot. I'm from Jersey but whenever I visit Boston I stop here. You absolutely must try the Shrimp Grand Marnier as an appetizer. It's so unique and has the sweetest taste. The chicken parm was excellent. The lobster ravioli was out of this world. Definitely get pasta, I'm partial to the fusilli. It's homemade and unbelievable.
- Beneventos Brick Oven Kitchen - 111 Salem Street Boston 02113 www.beneventosboston.com We really liked this place. Had a reservation on a Friday night and were seated immediately. It's a smidge bigger than most other North End restaurants so you have a bit more space. It's also more affordably priced (except the wine list, which doesn't exactly match the menu). The biggest difference is that the service is much more friendly. We got complimentary limoncello upon our departure.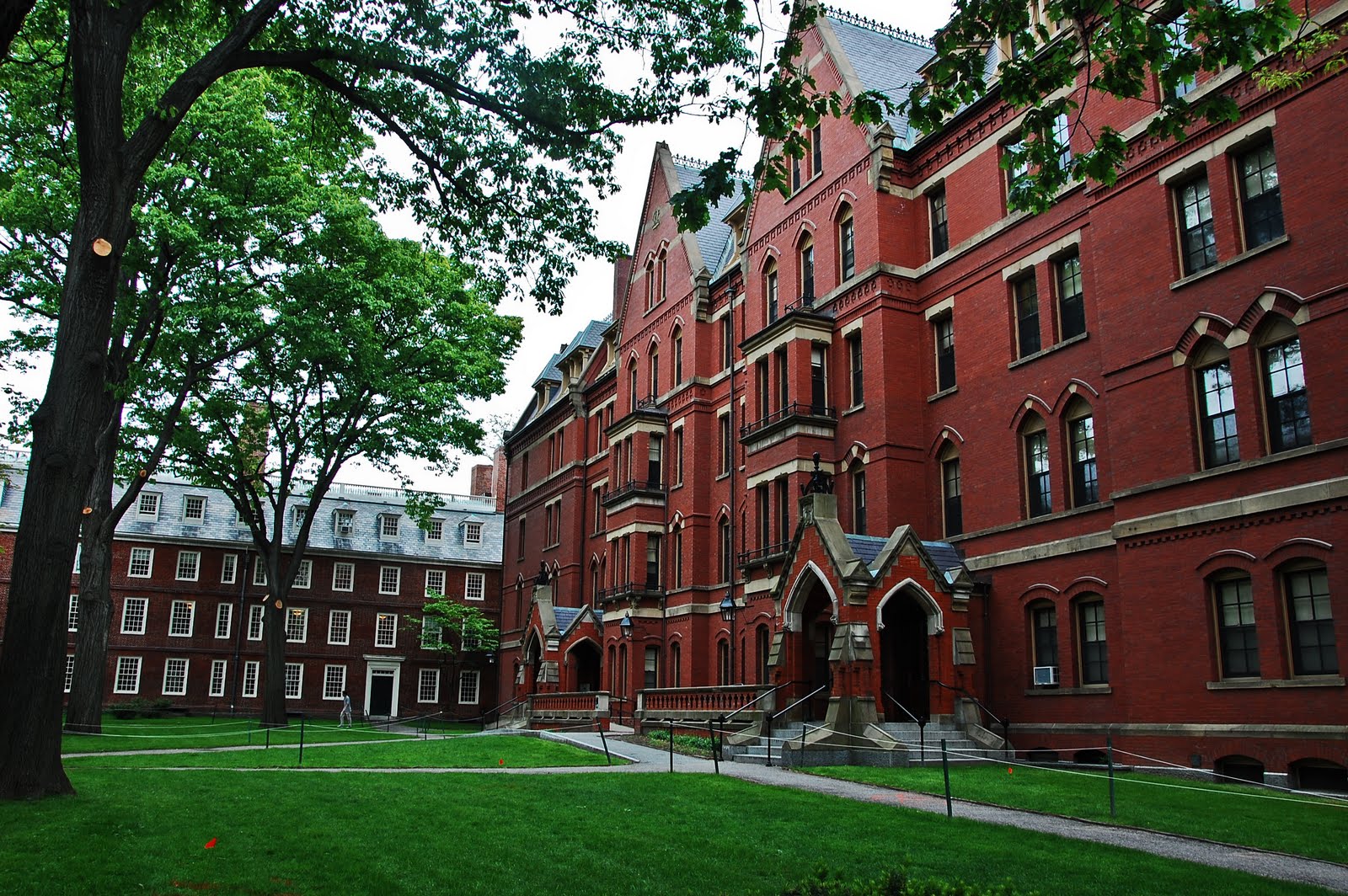 Book Hostels in Boston.
Read blog news about Boston