Find Hostels all over the World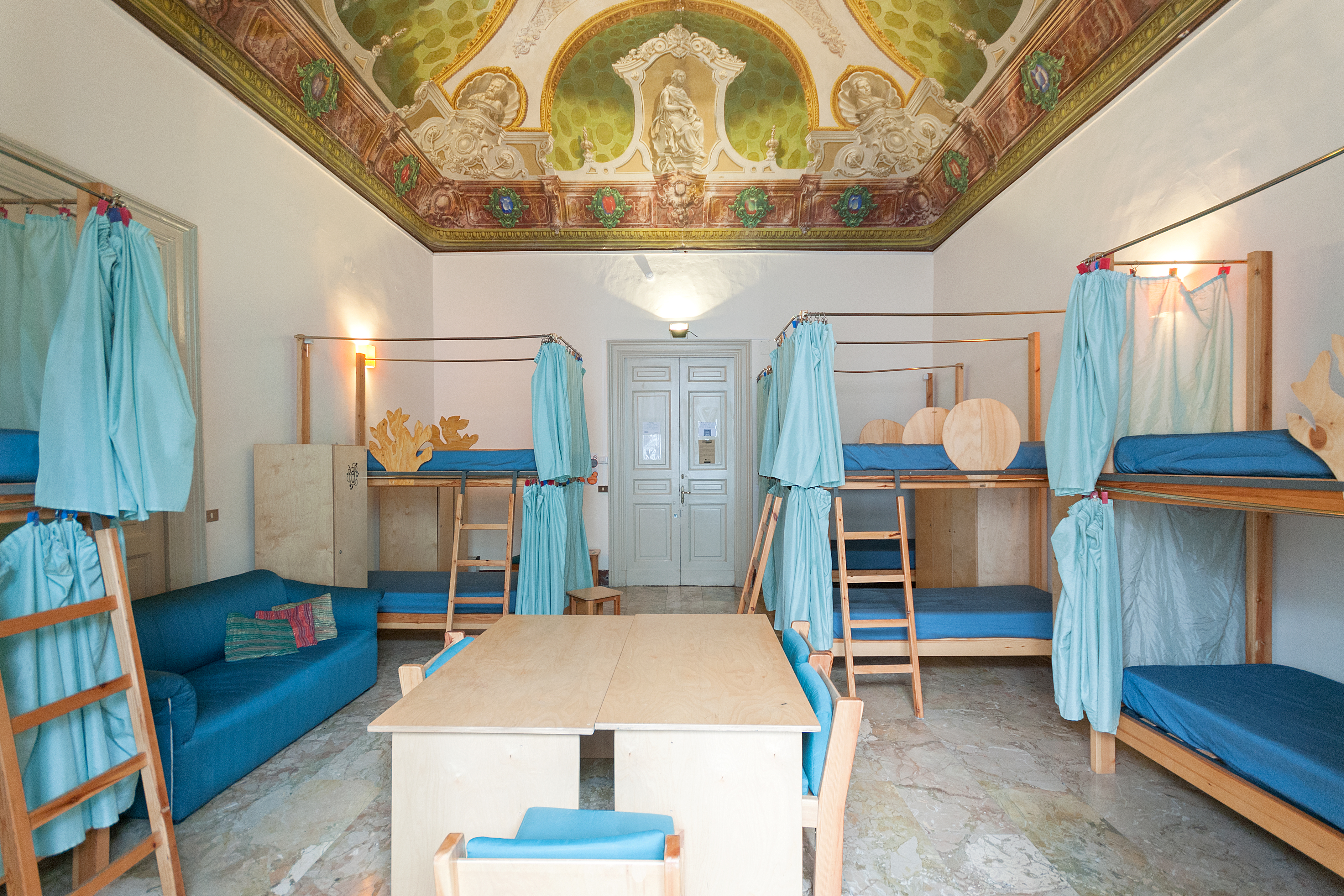 &copy By Ostello degli Elefanti
Ostello degli Elefanti
Catania, Italy
Hostel Name: Ostello degli Elefanti

City: Catania

Country: Italy

Your Name: Marcello Ranno

A Brief Description of your hostel

Our hostel is located in a beautiful XVII century building situated in the vibrant heart of Catania. From every room and terrace you can almost touch the city's most important monuments and our fascinating volcano Etna. Each spacious hostel room boasts high, domed ceilings with beautiful frescoes from the XVIII century. In addition, our rooms have heating, air-conditioning, free wi-fi access, and each bed has its own personal light, locker, USB ports for charging and curtain for your privacy. Our unique common areas allows guests to relax and meet other travelers and locals; the living room has a big TV, a book exchange, two workstations and during the warmer months we arrange amazing aperitivo on the rooftop terrace. Catania is the best base to explore east Sicily and our helpful and friendly staff are always available to make your stay unforgettable.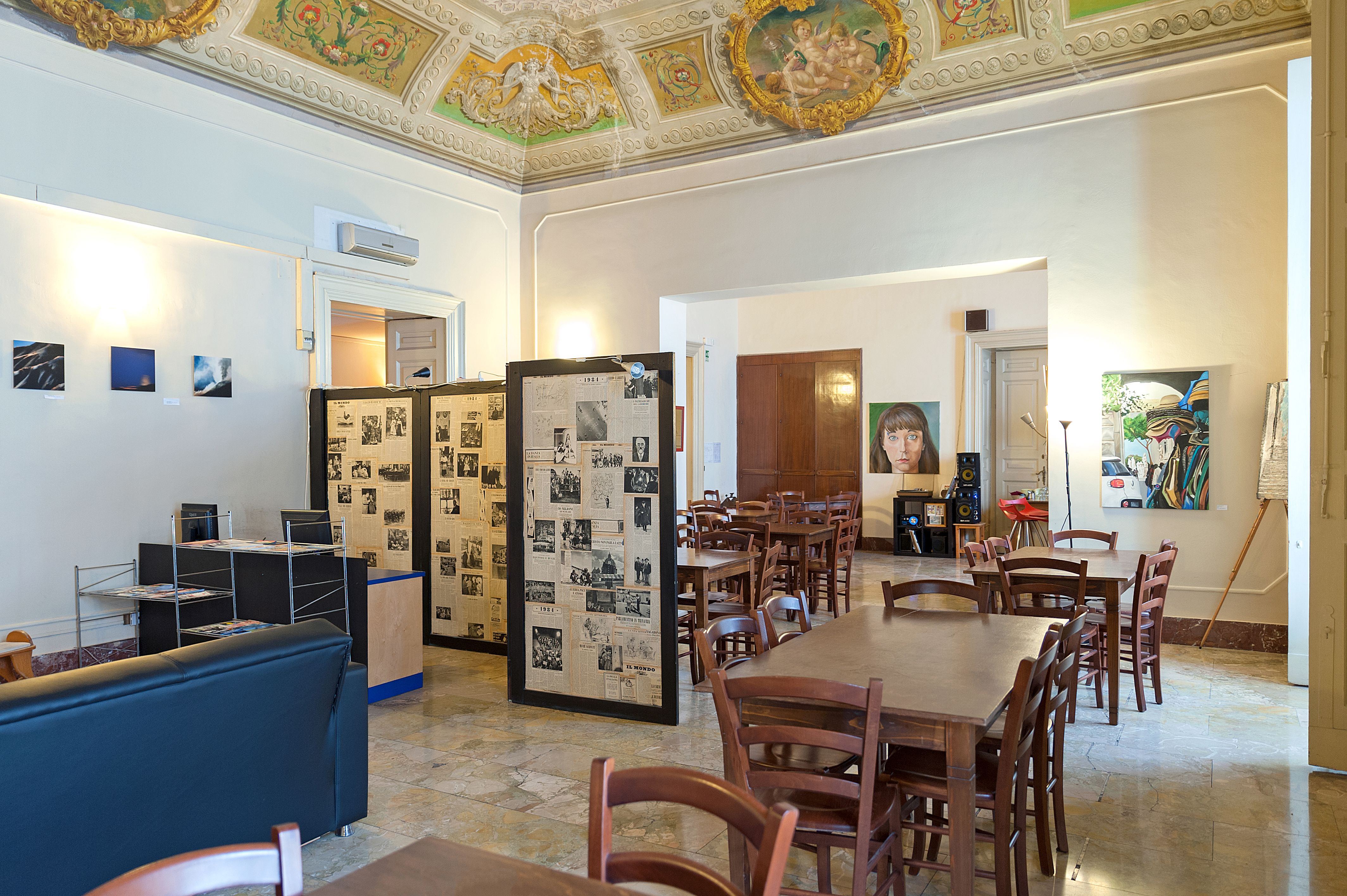 Questions:

1. When did you open your first hostel? How many beds you started with? Was it easy at the beginning? Or it got easier once everything is set already?

We opened the first hostel in 2008, with 34 beds. In the beginning we had no experience but we were lucky because within two days we hosted a group for four months and during this time we were able to test for and to perfect the running of the hostel in time for hight season.

2. What exactly inspired you to open a hostel ?

We thought it would be a great opportunity to work with travellers.

3. What it feels like to manage a hostel?

We love our job and we love working with travellers, it's a fun job.

4. How many hostels were in your city when you opened yours?

There were two others

5. Is your hostel a part of a chain or private?

Our hostel is private

6. Have you stayed in a hostel before opening yours?

Yes, before we opened the hostel we visited a lot of European and Italian hostels.





7. Are you still satisfied with your decision to open a hostel or you are having some doubts whether it was the right choice?

We are happy with our decision. Maybe we will not become rich but it's a fun job

8. What's the average type of customers you have in the hostel today?

The average customer is between 26 to 37 years old, we host families, groups of friends an single travellers and 90% of our guests come from outside of Italy.

9. Has your hostel also private rooms or it's just dorms?

Our hostel is small we have three dormitories and one private room

10. Does your hostel offer any extra activities ? What makes your hostel outstanding or better compare to others?

When you work with in the tourist industry, you have a lot of chances to do extra activities. We offer in the summer Italian aperitif on our nice rooftop terrace, and in the wintertime we organize extra activities such us concerts, art exhibitions, vinyl exchanges, art craft markets and much more. Also help our guests to visit Etna an d the area around Catania.

11. If you would have unlimited amount of money, where would you invest it in, to make growing your current one?
We don't think this would happen but if somebody gave it to us we would have a lot things to do. Please contact us by e-mail for our bank account. :D


12. How do you see your hostel's future and future of the hostels in general ?

In last few years the crisis has probably changed the preference of travellers and they look for low cost holidays. We imagine in the future that the hostel industry will increase.
13. How the hostels have changed in the past years ?
The hostels in the last 10 years have changed a lot. And now some hostels are better than many hotels.
14. How does the hostel influence the local area ?
We try to connect our travellers with locals through our activities and we help the local economy.
15. What's your advice to the future hostels?
Don't do that in Catania, just joking :P
Book Hostels in Catania.
Read blog news about Catania - Weekend News in Catania