Find Hostels all over the World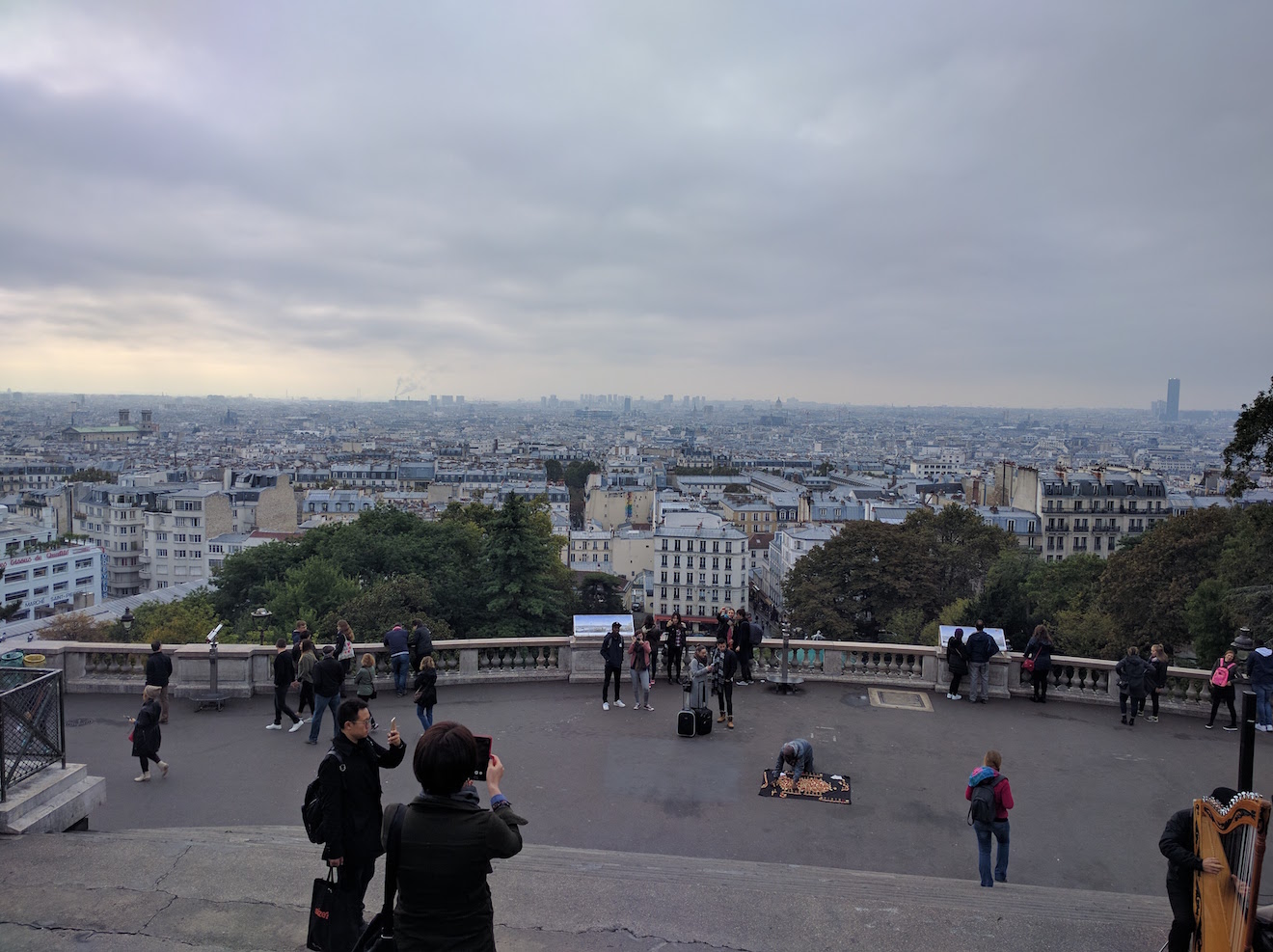 &copy Mario Gallo
Beautiful Paris
Art and Architecture in France
Notre Dame Cathedral is one of the most famous cathedrals on earth, and a beautiful example of french gothic architecture. Beautiful sculptures, and stained glass decor surround this home of multiple important Catholic relics, including the Crown of Thorns.

La Louvre museum displays treasures such as the Mona Lisa, the Venus de Milo, and Egyptian mummies.

Built in 1889 for the entrance to the World Fair, you can't stop in Paris without seeing the Eiffel Tower. Take a few pictures and have a bite to eat at one of the restaurants on the first and second levels.

Standing over a busy Paris road, the magnificent Arc de Triomphe offers you a challenge of 284 steps to climb. The grave of an Unknown Soldier also rests at its center.

The gardens of 17th century Palais-Royal are an elegant, beautiful gem in the city. They also contain multiple designer boutiques and world class performers, as well as the Grand Vefour restaurant.

Musee D'Orsay is for art lovers, with Monet and Van Gogh among the residents. Take a break with a coffee and snack at their cafe.

If you are the mood for something a little spooky, the Catacombes offer kilometers of tunnels lined with skulls and bones of 18th century Pairisians.

There is no better way to combine fitness and sightseeing than cycling the city. 20,000 bicycles are available from the city's bike share program, Velib.

A view better than that from the Eiffel Tower, take a helicopter tour from the Heliport de Paris for between 30 and 50 minutes. Choose the Grand Paris tour option if you want a pit stop in the Musee de l'Air et de l'Espace.

The beautiful Palais Garnier offers classical ballet show, and also contains an underground lake that helped inspire the Phantom of the Opera.
Book Hostels in Paris.
Read blog news about Paris - Weekend News in Paris