Find Hostels all over the World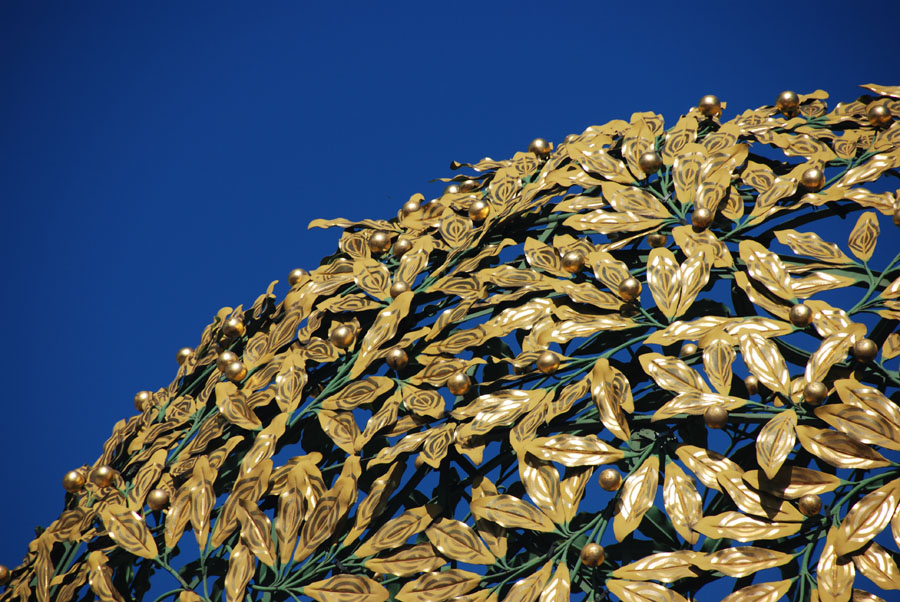 echo "&copy $news[autoref]"; ?>
Vienna history is immersed in musical tradition
Mozart, Beetoven, Schubert,
Vienna is the best place to soak up café culture in the complex multi-ethnic country of Austria. Centered between seven other western European countries, Austria brings a tasteful mix into the bag while enjoying its own glory. Here you can see alpine peaks overlooking lush meadows of wildflowers contrasted with dark forests boarding mightly castles.

If you are looking for a winter wonderland, Vienna is the place to be. November to March you can experience what many others have come to experience: skiing down own of the many Alpine slopes, accessible and gorgeous at the same time. If you arrive during other times in the year, you can look forward to hiking any one of the slopes with any one of the extensive trail available during the summer.With festivals, come only to enjoy them – most of Austria's shops close down as the public holidays start up.

Vienna holds a Fasching (or Carneval) just like many other countries during the first two weeks of Feburary. Vienna is also home to giant music festivals during the summer, as its history is immersed in musical tradition: Mozart, Beetoven, Schubert, and many many others.

If anything, when you arrive in Vienna, take time to serve yourself some coffee – many of the cafes in Vienna have a tranquil atmosphere that will make you forget your long travels.

Book Hostels in Vienna.
Read blog news about Vienna Errore 111 nella connessione a MySql: